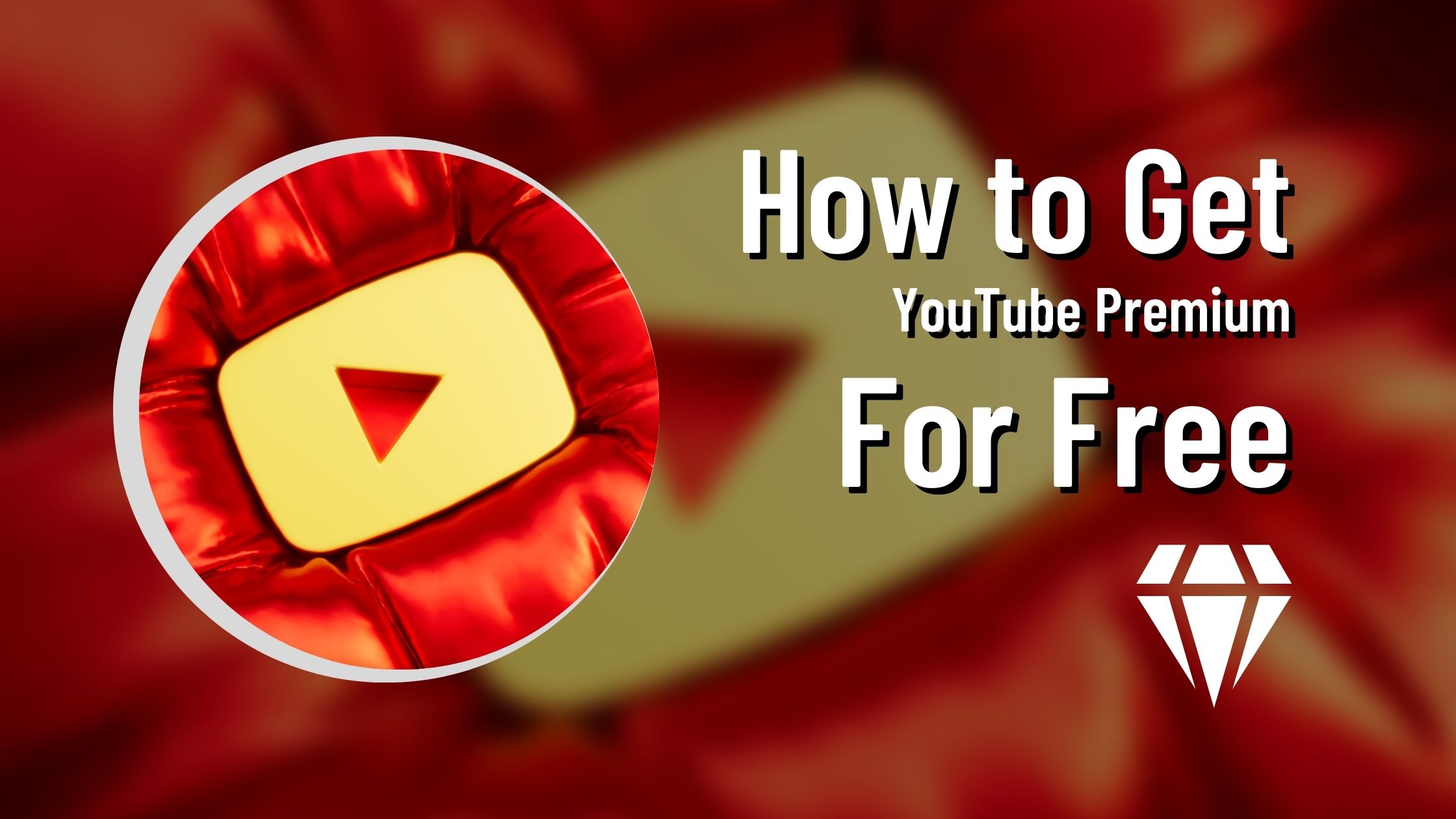 How to Get YouTube Premium for Free: 5 Best Methods to Try
YouTube Premium is a subscription service that offers an enhanced experience to the millions of users who watch videos on the platform daily. With YouTube Premium, users can access ad-free videos, exclusive content, and offline viewing. This premium version of YouTube is a convenient option for those who want to avoid ads while watching their favorite videos, but it also offers additional benefits such as access to YouTube Music and Google Play Music.
The service is available in several countries around the world and can be accessed through the YouTube app or website. The subscription fee for YouTube Premium varies depending on the location, but users can try the service for free for a limited period before committing to a subscription. In this article, we will explore various methods to get YouTube Premium for free, so you can enjoy all the benefits of the service without having to pay a penny. 
Method 1: Free Trial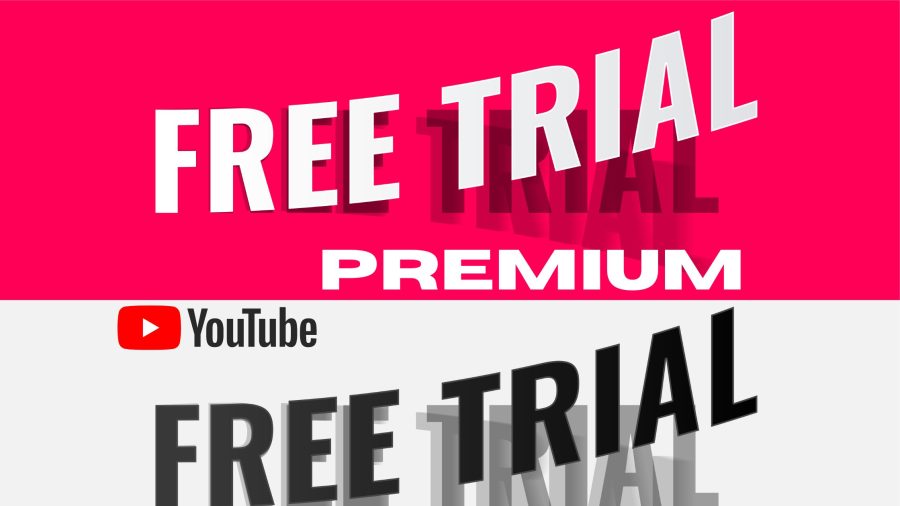 The YouTube Premium free trial is a great way to try out the premium subscription without committing to a long-term subscription. New users who have not previously subscribed to YouTube Premium are eligible for the free trial. It typically lasts 30 days and includes access to all premium features such as ad-free viewing, offline playback, and YouTube Music. Users can sign up for the free trial with their Google account and cancel at any time before the trial period ends in order to avoid being charged for the subscription.
It's important to note that not every country has access to the YouTube Premium free trial, and some may have different trial lengths or offers. Furthermore, users can only use a free trial once, and subsequent trials may be unavailable. Nonetheless, the free trial is an excellent way to evaluate the features and determine whether the subscription is worthwhile. With so much exclusive content and benefits, it's no surprise that many users prefer YouTube Premium's convenience and ad-free experience.
Method 2: YouTube Premium Student
YouTube Premium Student is a discounted version of YouTube Premium that is only available to college students. It includes ad-free video streaming, offline playback, and access to YouTube Music Premium, YouTube Originals, and YouTube Kids, just like a regular subscription. Subscribers, on the other hand, can enjoy all of these benefits at a lower cost thanks to the student discount.
You must be a current college student enrolled in a degree-granting program at an accredited institution to be eligible for the YouTube Premium Student subscription. You'll also need to provide proof of your student status, such as a school email address or an ID card. The student subscription is only available in a few countries, and the eligibility requirements and discount amount may differ depending on where you live.
Overall, YouTube Premium Student is an excellent choice for college students who want to enjoy ad-free streaming while saving money. It's also worth noting that the subscription is only valid for four years, or until you graduate, whichever comes first. 
Method 3: YouTube Premium Family
If you have multiple people in your household who use YouTube, you may want to consider YouTube Premium Family. This plan allows up to six people to use the service under one account for a discounted rate. The cost of the subscription is shared among the members, making it a cost-effective option for families. 
Even though this option does not let you use the YouTube premium app for free, it still offers the services at a much-discounted price. If you're someone who lives in a house full of youtube connoisseurs, then this is the perfect plan for you. 
Method 4: Google Opinion Rewards
Google Opinion Rewards is a survey app created by Google that gives users Google Play credit in exchange for taking surveys. The app is free to download on both iOS and Android devices. Users must sign in with their Google account after downloading and provide basic demographic information.
Following that, Google Opinion Rewards sends users surveys on a variety of topics, such as shopping habits or travel preferences. Each survey is only a few minutes long, and users are rewarded with a small amount of Google Play credit, which typically ranges from $0.10 to $1.00 per survey. The amount of credit earned for each survey is determined by its length and complexity.
Users can spend the Google Play credit they earn from the app on a variety of digital content. This includes apps, games, books, and movies. The credit can also be used to make in-app purchases in specific apps. The surveys are anonymous, and users can opt-out at any time. Google Opinion Rewards is a great way for users to earn some extra Google Play credit. That too by simply taking a few short surveys on their smartphone or tablet.
Google Opinion Rewards is an app that pays users for completing surveys. The app rewards users with Google Play credits. These credits can be used to purchase apps, games, and other digital content. By completing enough surveys, you can accumulate enough credits to pay for a YouTube Premium subscription.
Method 5: YouTube Premium MOD APK
While not recommended, some users choose to use a modified APK (Android Package Kit) file to access YouTube Premium. These modified APKs are not authorized by YouTube. Hence they may contain malware or other security risks. Additionally, using a modified APK violates YouTube's terms of service. Thus can result in your account being suspended or terminated.
Conclusion
In conclusion, there are several ways how to get YouTube Premium free for lifetime. These include free trials, student discounts, family plans, earning Google Play credits through surveys, and using modified APKs. However, it's important to consider the risks and potential consequences of using unauthorized methods to access the service. The best and safest way to enjoy YouTube Premium is to subscribe through legitimate means.




© Upviews 2022 All Rights Reserved.