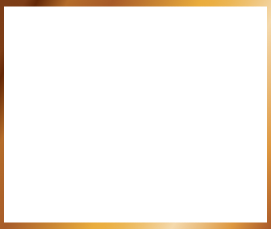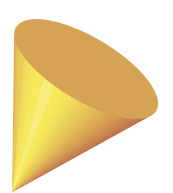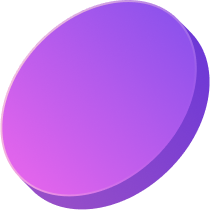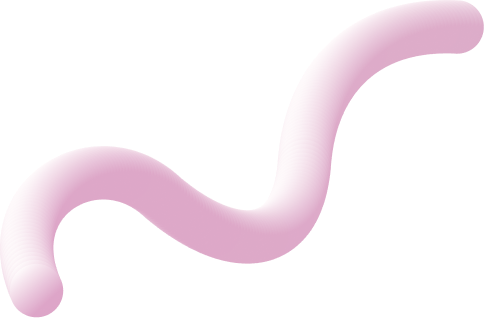 Upviews: Terms & Conditions
Copyrights and Trademarks:
All the materials and services present on the website are copyrighted by Upviews.com with all rights reserved.
No other organization or individual has the authority to use, copy or distribute the contents of the website, including graphical designs.
The logos, designs, other trademarks or service marks found on the Upviews.com website are trademarks that uniquely identify Upviews.com and/or the services and goods provided by the website. Such marks are barred from further use under any circumstances unless there is written authorization from Upviews.com.
No Representations or Warranties; Limitations on Liability:
Upviews.com may have some typographical errors or unchanged inaccurate data. Changes are made to the technical information present on the website from time to time.
Upviews.com specially disclaims warranties with respect to information, graphics, materials, products and even warranties related to merchantability. The information, graphics and products are strictly provided as given without any form of representation or warranty.
Any liability to any form of damages like incidental or direct damages (not limiting loss of use or lost profits) resulting from use of services or failure to provide information for services is exclusively disclaimed by the owner or publisher under any theory.
Basic
This is the most recent Terms of Service agreement as of Oct 26, 2022.
If you don't wish to accept our privacy policy or the terms of service, please do not accept our agreement or register on the website.
By placing an order or registering using your email, you give Upviews.com permission to send promotional emails like coupons or discounts, newsletters or order details.
Service
Upviews.com is not an affiliate of any of the online social websites or a third-party partner of these websites.
Using services from Upviews.com is your choice and complying with the terms of the agreement of Instagram/ TikTok/ Facebook is your sole responsibility.
We cannot ensure continuous and also error-free delivery of all orders at every moment.
Upviews.com does not guarantee the expected number of followers, likes or comments.
Firstly, we ask only for the username to provide followers to the right account. Secondly, we do not store usernames for third-party websites and NEVER ASK FOR PASSWORDS.
The account ban on social websites rests in the hands of the user and how they operate the account. Upviews.com is not responsible for causing account bans.
All the services are "real quality services", which means these are responsible for giving a boost or showing off the growth of the account.
It is the responsibility of the buyer to keep their account public while the followers/likes/comments reach them. Making the accounts private will not come with reimbursements, for the loss of engagement and time.
We have the right to modify, withdraw or suspend the whole service or any of its content without any prior notice. Upviews.com can take these steps without taking any liability for these actions.
It is your responsibility to check when a website changes its terms of service.
PayPal and Credit Card Processors
You agree while buying our services, that you know and agree with anything you choose to purchase. You will not be liable to file for a fraudulent dispute via PayPal or credit card processors.
We reserve the right to delete all services we provided to your account in case of a fraudulent attempt to file for a dispute.
Registration
You agree that while registering you are accepting the terms of the agreement and you are at least 13 years of age.
Instagram/ TikTok/ Spotify/ YouTube
You will be only using Upviews.com in a manner that follows the agreements of Instagram/ TikTok/ Spotify/ YouTube and the terms of service of these websites.
Once you are getting our services, in the midst of it do not order from other websites or vendors. Upviews.com will not be responsible for a lower count and there will not be any refund or refill issued against it.
Public Profile
Unless the account is public, the order does the reach the account properly. Hence, from the time of ordering to getting the order completely, the account must remain public.
Transfer of Followers
After the successful delivery of your order, no requests to remove or shift the orders to a different account will be entertained by customer support executives.
All purchases are always final and also directed to a single account. Only under the circumstance of partial delivery of the order, you can request the delivery of the order to the new account(s).
Free Refill
We are unique in this business as we provide free refills on all orders in the case of the loss of any followers during delivery of the order.
Users must know that if they order from other websites or vendors, they are not entitled to the free refill policy.
The free refill policy is applicable up to 5 days after order completion. Beyond this time limit, there will be NO REFILLS.
If you change your username, the system will not be able to detect you on the website. So, to have the automated free refill as per request, you need to put the previous username back.
If ordering from other vendors leads to a loss of followers coming from their end and our end as well, Upviews.com will NOT BE RESPONSIBLE for drop-down or providing free refills
Upviews.com maintains a start point and end point policy. This means you have 100 likes and you order 500 likes more, you are going to get a free refill only if the number is below 600 likes.
Liabilities
Upviews.com is in no way liable for refunds under specific consequences like account deletion, account suspension, follower/like/comment dropping, video deletion or comment removals performed by the social platform itself.
We do not ask for PASSWORDS at any step and so it is the responsibility of the customer to keep their account safe from third-party users.
Disclaimer
Upviews.com is not responsible for any damages that you or any business suffers. We do not express any definite guarantee in any manner for the services we offer. Since the delivery of the services moves via the internet, the uptime or availability of immediate service comes without a guarantee.
Instagram keeps removing inactive accounts, likes and even comments with it. This may remove the followers or services we provide. Upviews.com in no shape or form ensures the revival of all services lost.
Every order going beyond 2500+ followers get an extra 100 followers as a bonus. Users are entitled to get followers only as a bonus and not likes or comments.
Upviews.com only offers a guarantee that followers, likes, comments, plays or any service that people chose will reach their account. This is essential for personal use and to show off definite growth, but engagement is the responsibility of the user. We strictly are against using the services to promote songs, videos or a page and if you are using it, then complete responsibility depends on you.
We as a business in any manner strictly do not promote services related to nudity, hate speech or causing discrimination
All Upviews.com services are available as depicted. Without limitation, Upviews.com expressly disclaims and excludes all implied warranties or conditions of merchantability, fitness for a particular purpose, non-infringement of intellectual property or other violations of rights. Upviews.com also makes no warranties, whether expressed or implied. Furthermore, Upviews.com makes no guarantees, promises, or assurances as to the completeness, accuracy or the contents available on the website or other sites linked to or related to such materials
Limitations
Upviews.com or the supplies will not be liable for any damages based on the use or inability to use the materials available on the website. Even if the customer support representatives are stated verbally or in written form, they will not be liable for the possible damages. The limitations on implied warranty and liability or incidental damages are not viable under some jurisdictions and so these limitations may not apply to every user.
Billing
Upviews.com uses a secure and verified payment gateway like that PayPal's secure payment gateway. The website holds no sensitive payment information from the customers. The payment process continues through SSL encryption which is always active. By using PayPal, a credit card, or a debit card institution, you explicitly confirm that you have read the terms and conditions of the services or products you are purchasing and that you fully understand and accept them.
Additionally, the credit card, debit card, PayPal account, or any other payment method used to make the purchase may be utilized by you as long as you have permission to do so. We reserve the right, if necessary, to remove all the services you chose and cancel the account. We also hold the right to permanently ban your IP address in response to a fraudulent effort to get a chargeback. The users agree that they will not initiate chargebacks, disputes or payment reversals without having a word with the customer support executives.
Site Terms of Use Modifications
Upviews.com holds the right to change the terms of use of its website without any prior notice. While using the website, all users are agreeing to abide by the present version of the terms and conditions of use.
All the legal proceedings or actions related to or originating from the terms of use of the website are subject to the laws of the United Arab Emirates. These legal proceedings are settled in the courts and tribunals of the UAE.
Revision and Errata
There is a possibility of technical, typographical and photographic errors in the content or materials on the website. Upviews.com does not warrant that the materials on the website are not current or accurate. Our website also keeps updating and holds the right to change the content on the website without prior notice. We do not commit to always updating the materials on the websites.
Links to Third-Party Web
Upviews.com provides hyperlinks to third-party websites to make it convenient for all users to end up on the website. But Upviews.com has no control over third-party websites or linked-to websites. We are in no way responsible for the content of the third-party websites or the other hyperlinks connected to them.
Upviews.com does not endorse or recommend any third-party website hyperlinked in the content from a third-party website. We will have no liability to any entity related to the content available through the hyperlinks from third-party websites.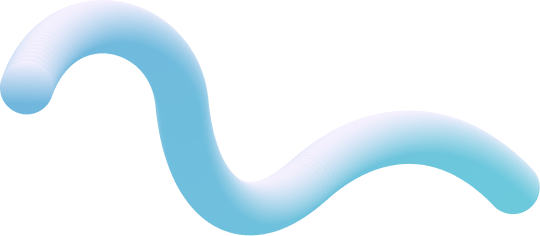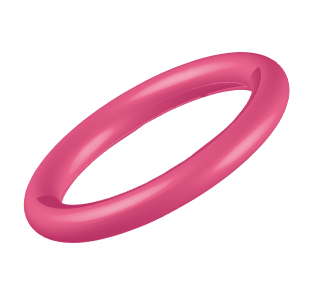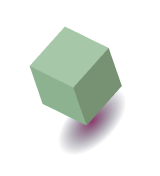 Have questions? We have answers. Get in touch any time.
Have a question or want to learn more? Drop us a line and will get right back to you!
1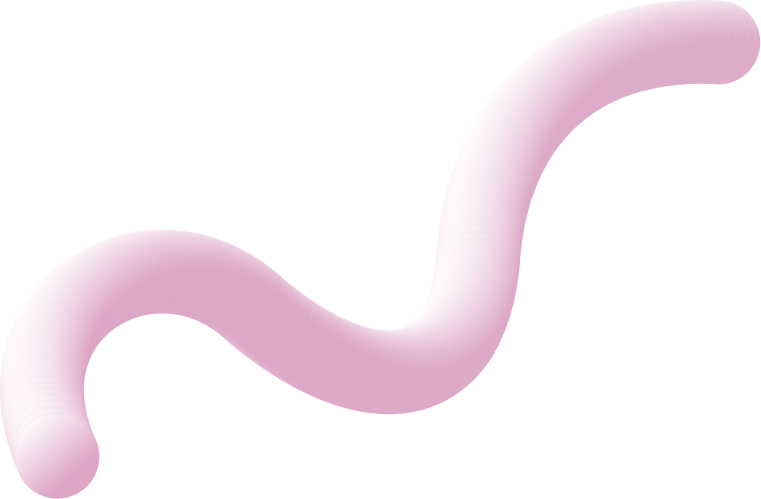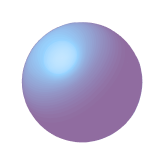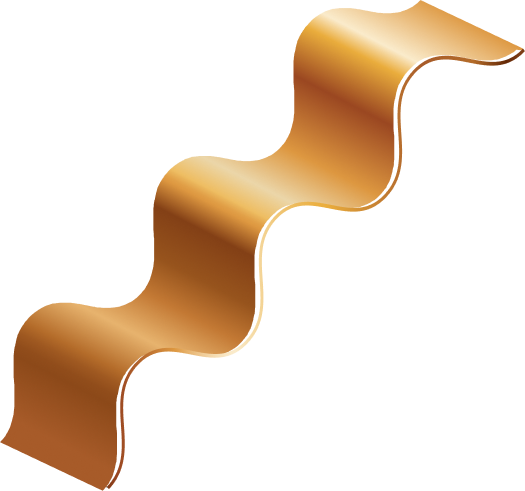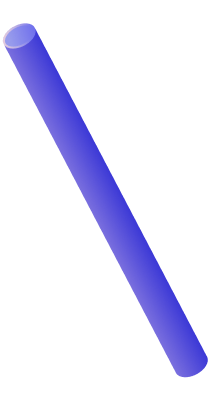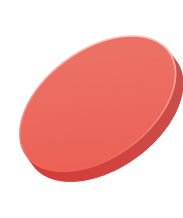 © Upviews 2023 All Rights Reserved.