UpViews' Refund And Cancellation Policy
UpViews.com is a premium site that offers services for social media platforms. They offer non-tangible goods. The sale of the goods cannot be revoked. All sales completed are deemed as final. Once the order is completed and sent to the customer, the company is no longer obligated to offer refunds for the products. Therefore, as a customer, you must bear the responsibility for the services once they are delivered to you.
However, certain rare circumstances might occur where the company is unable to deliver the services to the customers. We recognize this and do understand that these things happen from time to time.
Therefore, the company understands these issues and does offer refunds to customers who face the following issues:
Product not delivered:
In certain extraordinary circumstances, the order takes longer to process the order. Therefore, the delivery might take longer than usual. In these situations, we ask you to contact us for further assistance and to get your order sorted out.
All claims for the non-delivery of orders have to be submitted to the company within 72 hours of placing the order. To raise a complaint, you should get in touch with our customer support executives who will guide you through the matter.
In case no complaint has been raised, all orders will be considered to have been delivered. Once the delivery of services has started, no refunds will be issued. Once the delivery has started, the entire order will be delivered by our team as soon as possible.
Product not as described:
If any such issues arise, the customer has to contact the customer support team. A complaint has to be raised within 72 hours from the date of purchase of the services. Moreover, the customer has to provide evidence that the products which were purchased were not as described by the company on their website.
The company does not entertain complaints that are based on false expectations on the side of the customer. Further, the company is not liable to meet refund claims based on unreal expectations or wishes of the customer.
Our customer care team is eager to help you at all times. You can contact them for any issues that you might face. You will receive timely and professional responses from the team. We thank you for choosing us and doing business with us.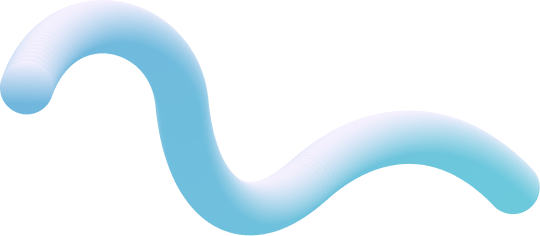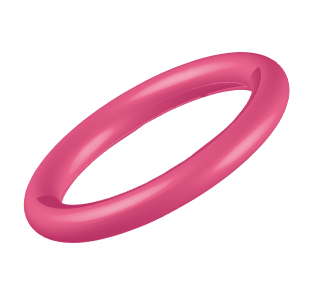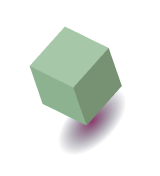 Have questions? We have answers. Get in touch any time.
Have a question or want to learn more? Drop us a line and will get right back to you!
1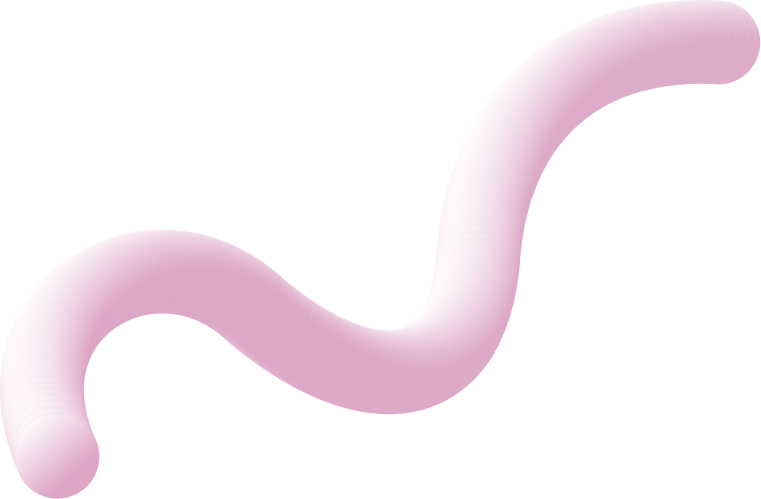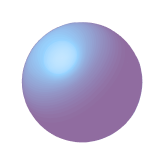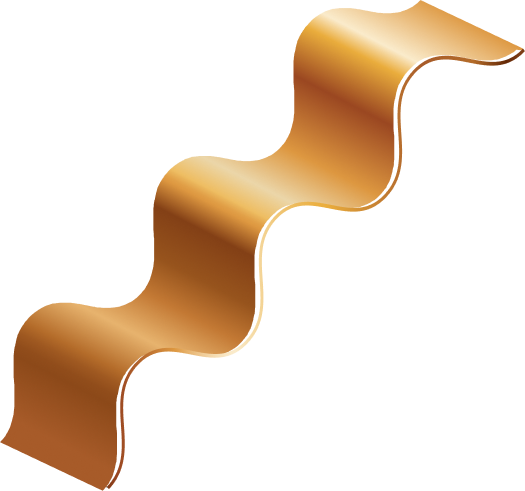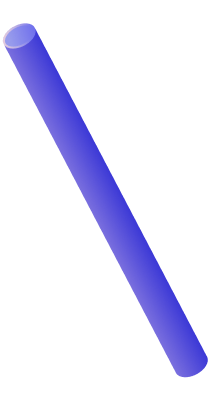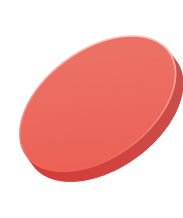 © Upviews 2023 All Rights Reserved.