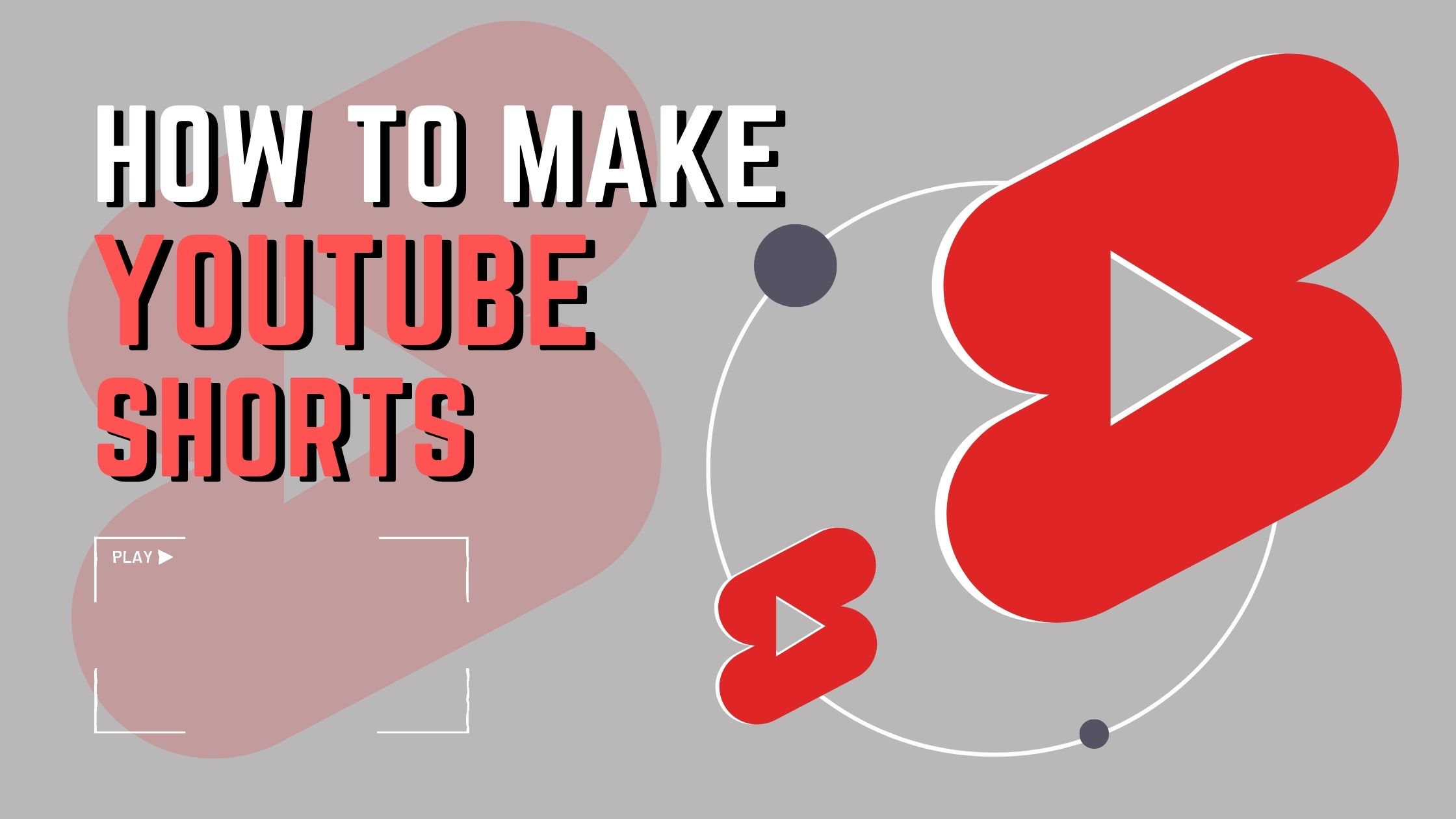 How To Make YouTube Shorts?
In today's society, it is hard to find someone that doesn't know about YouTube. It is used by a couple of billion people all over the world. One of the reasons YouTube has stayed relevant so far is that it keeps updating based on the changing tides. Not only that the company is owned by Google giving it a huge capital to pull from if needed. So, when TikTok and Instagram reels started popping up, YouTube decided to get into the industry as well and brought to us YouTube shorts.
Every short-form content creator wanted to get on the bandwagon and people wanted to know how to make YouTube shorts. Today, hundreds of millions of people use this feature. There are so many content creators who use YouTube shorts to generate engagement on YouTube . Nowadays, YouTube has been pushing shorts hard and people have the potentials to make money from it.  So, this is the perfect time to learn how to make shorts on YouTube.
So let's Know about YouTube Shorts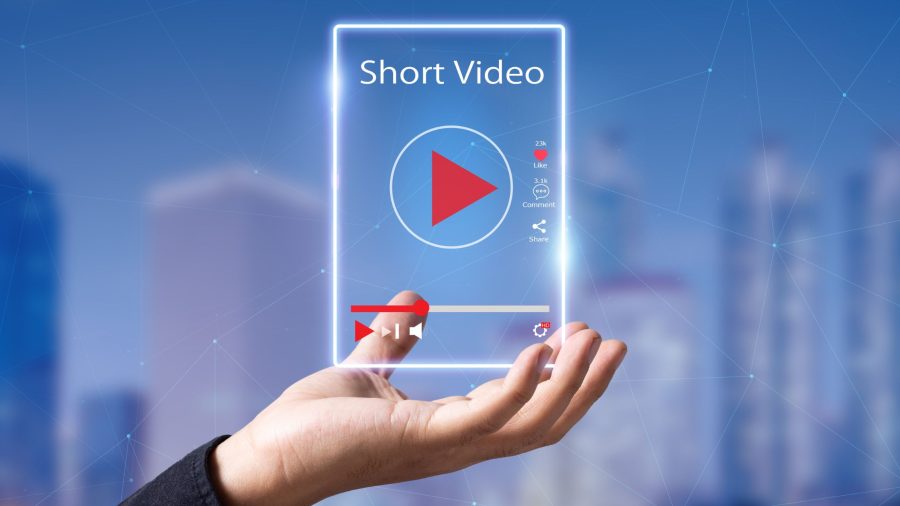 YouTube Shorts – What are they?
Similar to TikTok or Instagram reels, YouTube Shorts is YouTube's answer to short-form content. People can use their smartphones to record content, ideally in portrait mode, and then use the shorts feature to directly publish the content to YouTube. People can then view shorts in the shorts section of the YouTube app.
If you are on your smartphone you can just scroll and cycle through the plethora of shorts created by creators worldwide. You can like, comment and share a short like any normal video. You can use the editing features offered by YouTube to add more flair to your content.
What's The Length of a YouTube Short?
The vertical videos that people shoot for YouTube shorts need to be at most a minute in length. You can have a short that is 60 seconds or less. Now, you can edit together four videos, 15 seconds each, or go for a full 1-minute continuous video for the short.
If you want to make shorts longer than 15 seconds you cannot use music from the YouTube catalog. YouTube will limit your short length to 15 seconds if you use music from the catalog. Nowadays, YouTube categorizes short YouTube videos, 60 seconds or less, as shorts.
Making and Uploading YouTube Shorts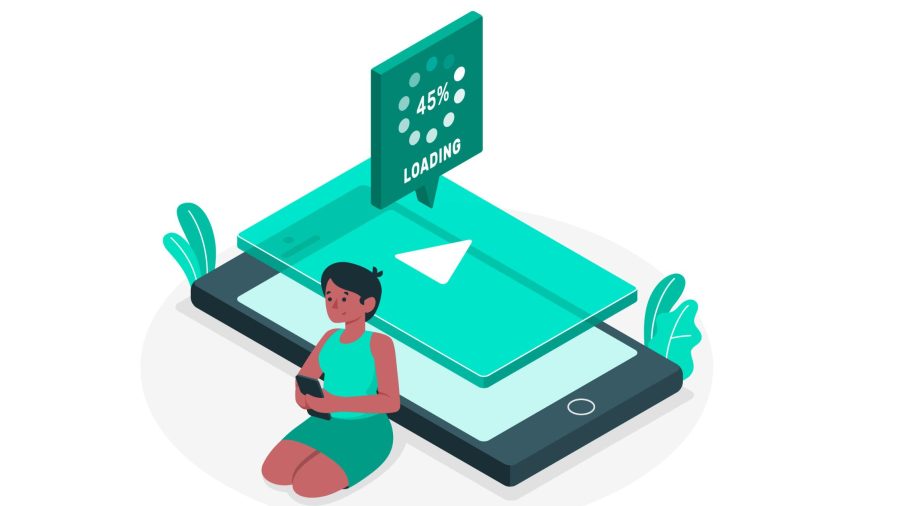 Let's now check out the process to make YouTube Shorts and upload them.
The first order of business is to get the YouTube app. If you want to make YouTube shorts you have to download YouTube to get started. The idea behind this is to have everything in one place. You don't need to download any other app to make shorts. You can do it simply via the YouTube app on your phone. One can easily get the YouTube app on the Play Store or the App Store.
Time to Create Some Shorts
Now that you have the YouTube app it is time to get started. You can create YouTube shorts by clicking on the plus icon at the bottom of the homepage. You will get a list containing a couple of options. Among them, you will find the create a short option. You can click on it to start the process of creating a YouTube Short. You can either choose to record a 15-second clip or a 60-second clip for your shorts. There's a slight difference in the process of creating them.
15-second YouTube shorts are very popular. That's because they are easy to create. If you are interested in making a 15-second YouTube short you just have to hold the recording camera for 15 seconds and film your short. Alternatively, you can also just click the record button to start the recording process and then click on it again to stop the recording.
If you want to record a bigger clip for your YouTube Short you have to change the length settings. You can find a button where 15 is written. Click on it to reveal the 60-seconds option. Now, choose this option. That's it. You can now create YouTube Shorts that are over a minute in length.
Add Special Effects and Other Elements
Well, one of the characteristic features of short-form content on social media is the effects that you add to the videos. When it comes to YouTube Shorts, it is quite possible to add special effects and other elements to it. You can check out different effects present on the toolbar at the right. You can switch the camera view using the rotating arrows.
People can add effects like slowing up the short or increasing the speed using the speed setting. You can add sound to your shorts as well. The sound can only be added at the start of filming the short or at the end when you are editing it. You can add a green screen as well and add photos from your gallery for the background.
Once you have recorded the short way you like it, it is time to edit and upload it. Always take a good look at the content you have created and see if it needs any editing. You can click on the tick and save your short after you have recorded it. You can now edit your shorts by adding music and more effects. Texts can be added to the short as well. You can go into the timeline and fine-tune when the texts appear on the short.
Once you are happy with everything you can click on the next button. Now, you can add information related to the shorts like titles and tags. Then you can publish the short either as a private short, a public one or an unlisted one. You also have to select whether the short is appropriate for children or not.
How To Make YouTube Shorts on PC?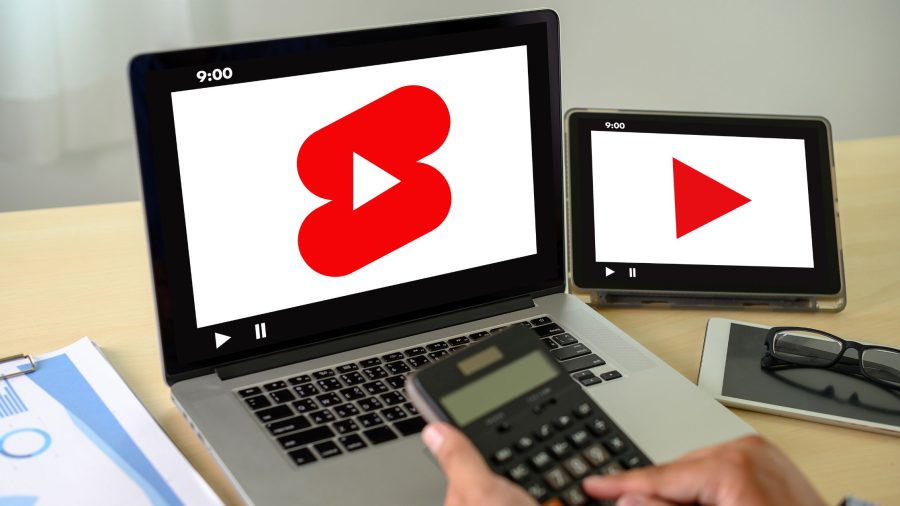 If you are more of a PC guy and want to know how to make YouTube Shorts on PC then this section is for you. An important thing to note is that YouTube Shorts can only be created using a phone camera. You cannot record it on a PC. You can only use your computer to edit and upload pre-recorded clips. Let's check out some of the steps needed to upload shorts from a computer.
Step 1
First, you need to log in to your YouTube account from your PC. Once you have logged into your account you can see a camera icon on the top right of the screen. Click on this icon. You will have a few options similar to what you can see on the phone.
Click on the Upload a Video option. Next, choose the file you want to upload. Make sure you have everything edited. You don't get the option to edit here. Also, the file you are trying to upload should match the requirements of YouTube Shorts.
Step 2
Next, you need to fill in all the details relevant to the video. You can add the details and the description of the video to help the algorithm and the users understand the context better. You can either choose from the auto-generated thumbnails that YouTube offers or upload a custom thumbnail that you have designed. We need to indicate whether the content you are uploading is appropriate for kids or not. To do this you have to choose the appropriate options under the audience section.
Step 3
Time to Publish Your YouTube Short You can upload your video as a public, unlisted or private. The first one is the one to choose if you want to become a content creator. You can even schedule a publish as well. So, that's how to make YouTube shorts on PC. We recommend using a phone to shoot the videos and edit them to meet the Shorts requirements and uploading it to YouTube.
How to Monetize Your YouTube Shorts?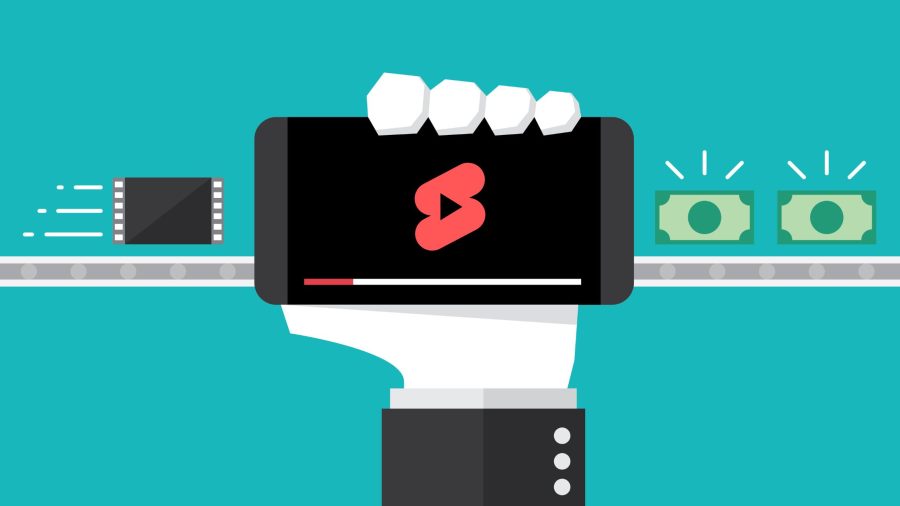 Shorts are fun to make. They don't take as long to create as a full-length YouTube video. Also, there's a growing audience for this type of content. So, there are a lot of incentives to make shorts but can you make money off your YouTube shorts? Earlier, it wasn't possible to partner with YouTube and monetize your shorts. But starting in 2023 YouTube will allow YouTube Shorts creators to apply for the Partner Program. This means that person can earn ad revenue from these shorts.
There are some ground rules for monetization. For a normal YouTube Partner program, you would have to gather 4000 subs to your channel and at least 1000 watch hours in one year. That is needed for the Partner Program Qualification. For YouTube Shorts, the creator needs to accumulate over 10 million views in a 90-day period. These are the qualification criteria for the Partner Program. You will get 45% of the ad revenue.
Final Words:
So, that was all about how to make YouTube shorts and gain more reach and engagement on the platform. Shorts are a great way to gain popularity on YouTube. The endless scroll feature makes it easy to access and consume more such content. Even traditional YouTubers can clip their videos and edit them to be in the mobile-friendly vertical format and publish them as shorts. This is a good way to gain more eyes on your content.
But always focus on quality with quantity. Don't keep publishing bad shorts as people will ignore them or dislike them and the algorithm will not recommend your shorts to users. Try to keep everything snappy. You don't have a lot of time to waste. Get straight to the point. Titles and thumbnails are important. Those are what create the first impressions.
So, use them to hook your audience into watching time. Don't mislead. People will start ignoring your shorts if you do so. We hope you found some good information about YouTube shorts and how to make them. Wish you all the best!




© Upviews 2022 All Rights Reserved.