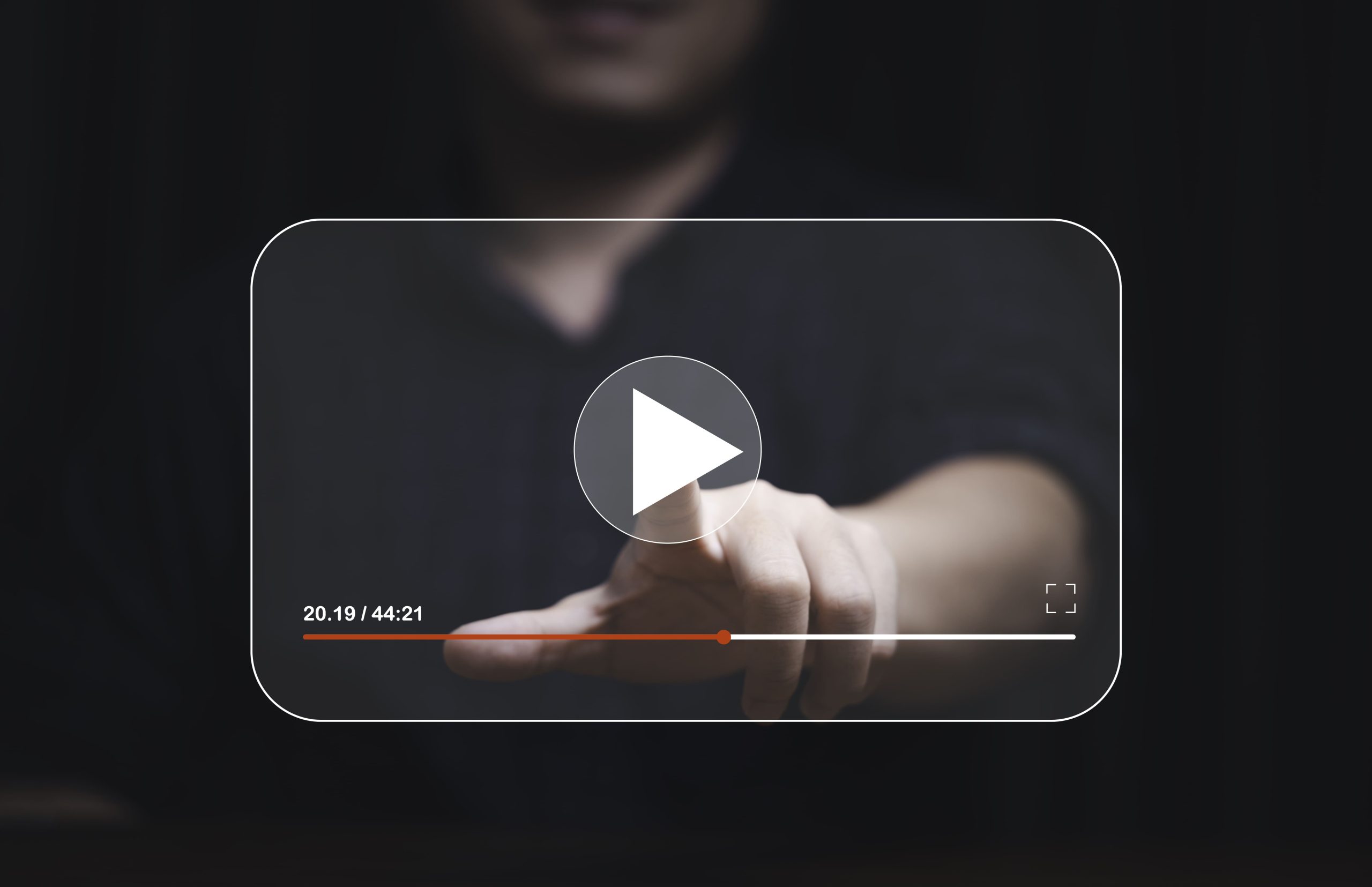 While the platform is a great way to connect with people and share your content, it can be difficult to stand out from the crowd. One of the best ways to increase your reach on YouTube is to improve your watch time. Watch time is the total amount of time that people spend watching your videos and it's a key factor in YouTube's algorithm.
As a YouTuber, you may have noticed that one of the most important factors for success on the platform is watch time. Whether you're trying to rank your videos in YouTube search or get more views on your channel, increasing watch time is essential.
So, How to Increase Watch Time on YouTube? Here are a few tips:
Optimize Your Video Titles and Thumbnails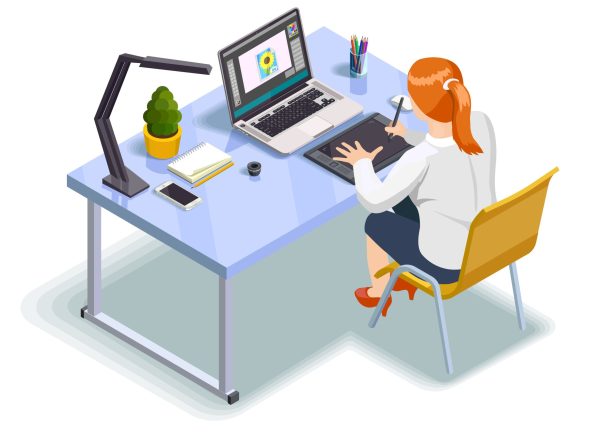 This step is critical if you want your videos to show up in search results. Write titles that are both descriptive and use the right keywords. Make sure your thumbnail images are high-quality and offer a glimpse of what viewers can expect from watching your video.
The best way to optimize your titles and thumbnails is to first understand what your audience is searching for. Use YouTube's keyword research tool to get started.
Use Keywords in Your Video Tags
When you upload your video, you'll have the opportunity to add tags. These are key phrases that describe your video and help YouTube understand its topic. Be sure to include relevant keywords in your tags to improve your chances of being discovered by interested viewers.
Keywords are an important ranking factor for YouTube videos, so it's essential to use them strategically. For example, if you're creating a tutorial on how to make a cake, your tags might include "cake recipe," "easy cake recipe," "how to make a cake," etc.
Optimize Your Video Descriptions
Your video descriptions give you another chance to include keywords and promote your content. Take advantage of this space by writing lengthy, keyword-rich descriptions.
This can be done by adding a link to your website or blog in the first line of your description. You can also include timestamps to help viewers quickly find the information they're looking for.
Create Engaging Videos
The key to keeping viewers glued to your videos is to create truly engaging content. That means filming high-quality videos that offer valuable information or entertainment value. If your videos are weak, it won't matter how well you optimize them for SEO—viewers simply won't stick around to watch.
If you want people to watch your videos, you need to create content that appeals to them. Produce videos that are interesting, informative, and entertaining. If your goal is how to increase watch time on YouTube, it's also important to keep people watching until the end.
To do this, hook viewers in from the beginning with an engaging opening and ensure your video flows well from start to finish. Edit out any dead space or filler content so that every minute of your video is engaging.
Promote Your Videos on Social Media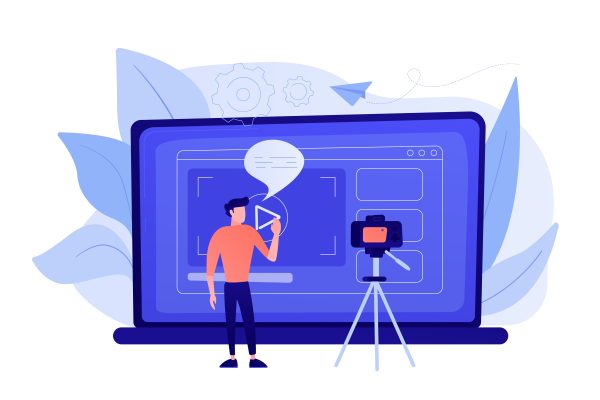 Once you've created a great video, don't just sit back and wait for people to find it. Share it on your social media channels and encourage your fans and followers to do the same. The more eyeballs you can get on your videos, the better chance you have of ranking in search results.
You can also run ads on YouTube to increase views and watch time. TrueView ads allow you to pay only when someone watches your ad all the way through (or for at least 30 seconds if your video is longer than that). This is an effective way to reach new viewers and promote your videos.
Use Annotations and Cards to Promote Your Other Videos
YouTube offers several features that allow you to promote your other videos within your existing videos. Annotations are clickable links that you can add to your videos, while cards appear on the right side of the screen and can include links to playlists, channels, or websites. Both annotations and cards can help increase traffic to your other videos—so be sure to take advantage of them.
Another advantage of using annotations and cards is that they can help you increase watch time. By promoting related videos, you allow viewers to keep watching your content even after they've finished the video they're currently watching.
Encourage Views and Engagement With End Screens and Cards
End screens and cards are similar to annotations and regular cards, but they appear at the end of your video instead of throughout the duration. You can use end screens and cards to promote other videos, playlists, channels, or websites.
End cards are a great way to keep viewers engaged with your content and encourage them to watch more of your videos. When used correctly, they can be an effective way to increase both views and watch time.
Take Advantage of YouTube's Analytics Tool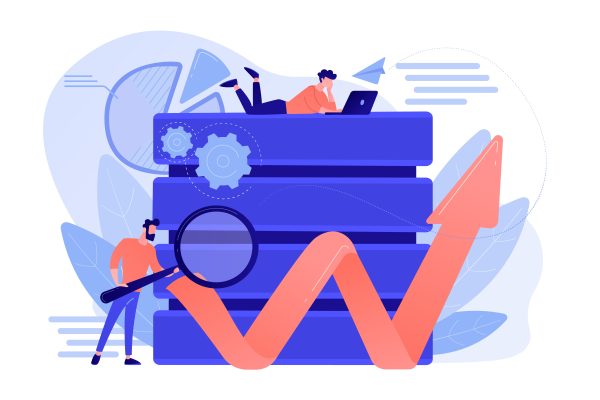 YouTube's analytics tool is a powerful resource that can help you track your progress and identify areas for improvement. Use the insights you glean from your analytics to inform your future video strategy and help you achieve even better results.
Moreover, analytics will also help you track which of your videos are getting the most views and engagement. You can then use this information to produce more content like it in the future.
Implementing a Watermark
If you are looking to brand your channel, then watermarking your videos is a great way to do it. A watermark is simply your logo placed in a corner of the video. When people see it, they will automatically associate the video with your brand. Not only that, but if someone tries to upload one of your videos to their channel, YouTube will flag it and give them a warning. This is a great way to prevent others from stealing your content and taking credit for it.
Creating Transcripts and Captions
When you create transcripts or captions for your videos, you are essentially creating another piece of content that can be indexed by Google. This gives you another chance to include keywords and help your videos rank higher in search results. Not to mention, transcripts and captions make your content more accessible to a wider audience, which can only help to grow your channel.
Host a Giveaway
Giveaways are a great way to promote your channel and get more views. They also help to build engagement and loyalty among your viewers. To host a successful giveaway, simply announce it in your videos and on your social media channels, and be sure to include clear instructions on how to enter. Then, select a winner at random and ship out the prize.
Collaborate with other YouTubers
This can mean anything from guests starring in each other's videos to participating in joint projects or challenges. Not only will this help to expose you to a new audience, but it can also help to build relationships and friendships with other creators in your niche.
Use Paid promotion
If you want to give your channel a boost, you can always use paid promotion. This can be in the form of YouTube ads or sponsored posts on social media. Paid promotion is a great way to reach a wider audience and get more views on your videos. However, it's important to note that you should only use paid promotion if you have a solid plan in place and you are confident in your ability to convert viewers into subscribers.
Create a Video Series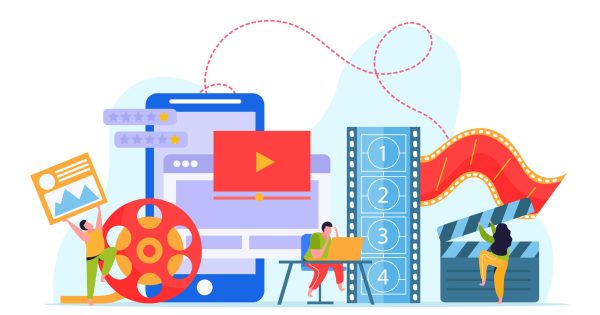 Creating a video series is a great way to keep viewers engaged and coming back for more. When you release a new video in a series, viewers will be eager to watch it to see how the story unfolds. Plus, if you promote your series properly, you'll be able to attract new viewers who may not have seen your channel before.
Use Call-to-Actions
Call-to-actions (or CTAs) are a great way to encourage viewers to take specific actions, such as subscribing to your channel or watching another video. You can include CTAs at the end of your videos or in the description box. Just be sure to keep them short and sweet so that viewers don't get overwhelmed.
Conclusion:
Thinking about how to improve YouTube channel performance? Use these tips to enhance your channel and get more views.
There are several different strategies you can use to grow your YouTube channel. Try out a few of these tips and see what works best for you. With a little patience and dedication, you'll be well on your way to success.




© Upviews 2022 All Rights Reserved.