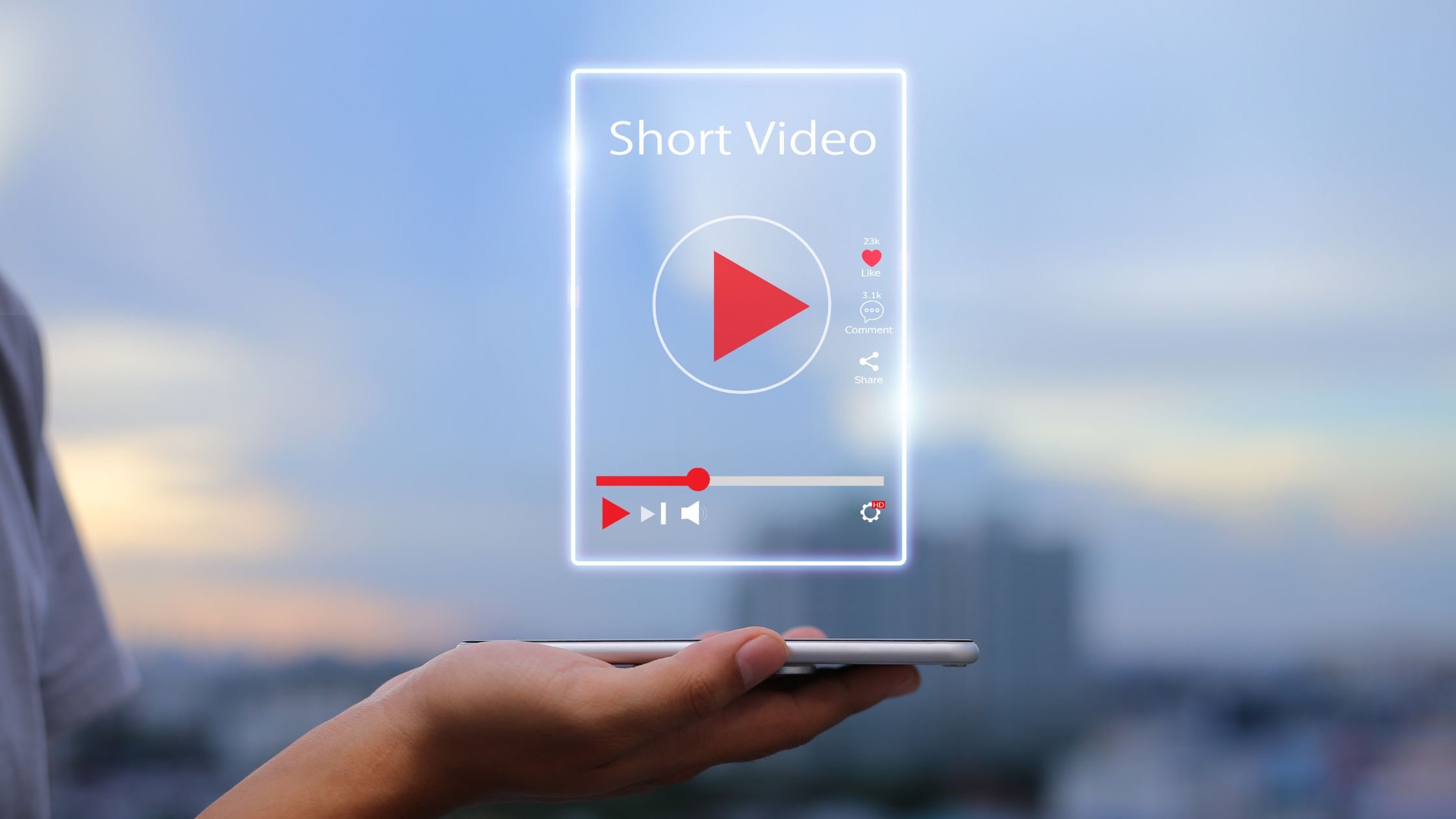 How to Upload YouTube Shorts in 3 Steps
Youtube launched an interesting feature a couple of years back. Using these people can create a short video of a minute or so and post it as a story. This story feature was already available on WhatsApp, Instagram, and even Facebook. Creators can use a simple mobile camera for shooting these shorts. In fact, people are more interested in these shorts. No one has the time to sit and watch a full video. Therefore, people resort to this easier option. Moreover, creators can add background sound, and images; show demonstrations, and reviews, add filters, and whatnot. It is like making a 60 seconds movie where you can show the audience what you are capable of. In this article, we will show you how to upload Youtube shorts.
Usually, normal people who want to switch their career to a Youtube creator refrain because of the high risks and equipment. Since Youtube shorts were launched, many people are choosing content creation as a platform. It is a great opportunity for normal people to become creators. Uploading youtube shorts can be a little technical. Here is how to upload youtube shorts.
The basic information needed to upload a short
Before understanding how to post youtube shorts there are some basic pointers that you should double-check. Youtube short has a specific format. In order to upload the short you need to remember these things:
The orientation of the video has to be vertical.
The aspect ratio has to be 9:16.
The length of the video should not be more than 60 seconds.
Use of #shorts is mandatory in the title and the description of the shorts.
If you have done all of these then the next step is to upload the short. Youtube shorts can be uploaded via PC and mobile phone. Let 
Using PC to upload a short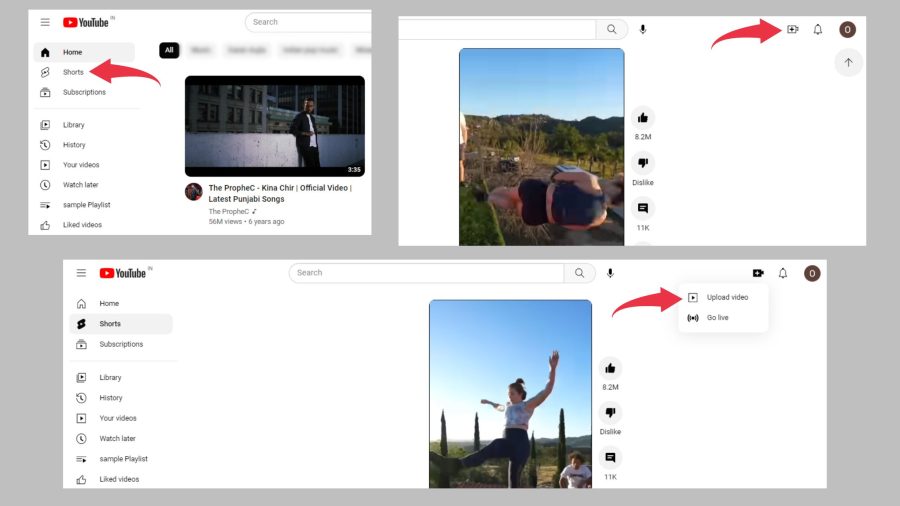 Using a PC is the simplest method. Here is how to upload youtube shorts from pc.
Login to your youtube account and select your desired video that you wish to upload by clicking on the icon which looks like a camera.
Then Youtube will ask you to fill in some information related to the video. Remember to add #short in it.
Lastly, click on upload the short option and your 60 seconds video will be uploaded. Quite easy, right?
Using Mobile to upload a short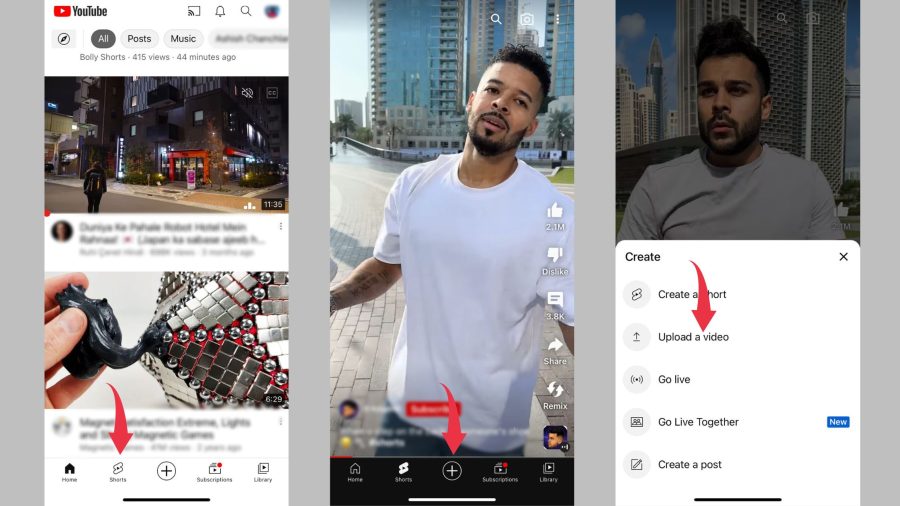 If you have seen TikTok videos and Instagram reels then you know that Youtube shorts are quite similar to it. When you use your phone to publish a short, there are two methods. First, one is to upload a video you have already recorded. Second is to make a new video in real-time and then upload it. Given below is how to upload youtube shorts from mobile.
First, open your Youtube and tap on the "create a short" option.
You will see an option to upload a video. Here you can upload a video already made.
If you want to add some effects, you can add it. Then tap on the next icon.
After that you have to add some details about the video. Once you have added the entire details click on the upload option.
This way you can publish a recorded video. In case you wish to make a short video in real-time, you just have to tap on "create a short" option instead of "upload a video". It is easy to do both. You can try it whenever you want.
Conclusion:
Now you know how to upload a short using PC and mobile. You have also learned how to record a short in real-time. It is an interesting way to show some crisp details from your daily routine to people. You can also use it to give a sneak peek of your upcoming videos. You can use this "short" feature in so many ways. Moreover, if you are not able to shoot new videos frequently, youtube shorts will give you an easy way to stay in touch with your followers.




© Upviews 2022 All Rights Reserved.