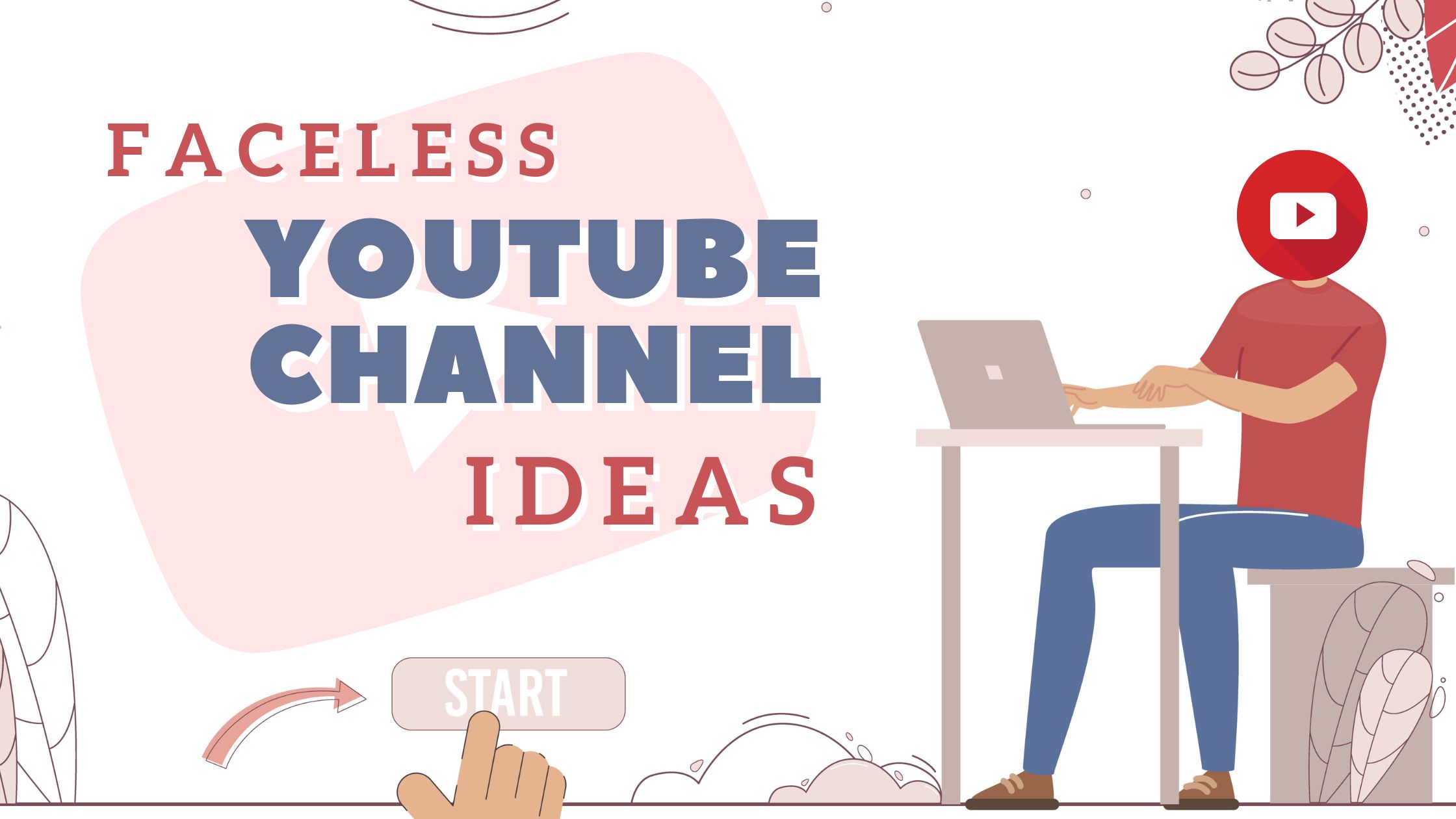 With over 51 million Youtube channels on the World Wide Web, it is no more simply a video-sharing or social media platform. Youtube has transformed into a full-fledged community, with room for everyone to thrive and create. It has become the most watched space on social media, almost like another Netflix. Youtube has its own incredibly loyal audience that spends hours on it every day. If you want to start a Youtube channel this article will give you the best faceless Youtube channel ideas. 
10 Faceless YouTube Channel Ideas:
Animation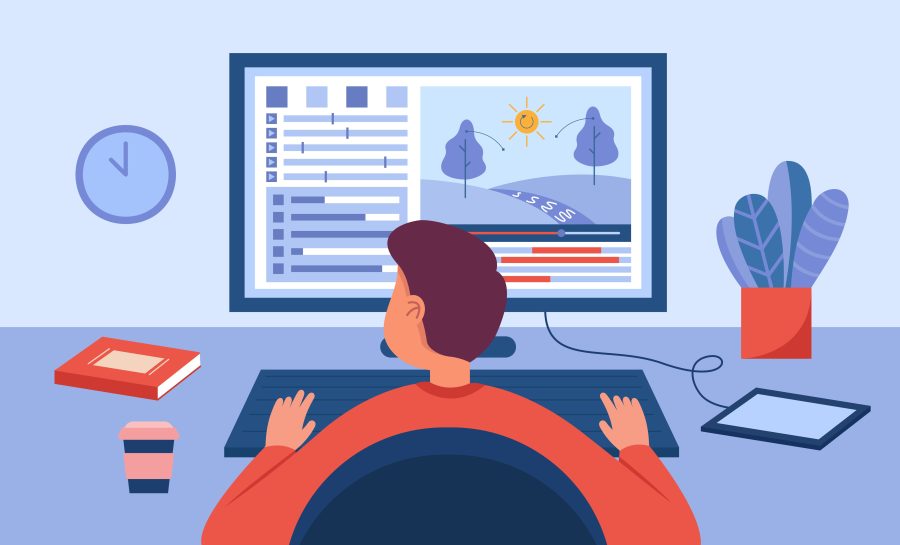 Illustrators, 2D, 3D artists, Motion Graphic designers could create a channel displaying their work. These could be time-lapse videos where you could screen-record your artistic process. You can use a mic along with it, with your voice in the background guiding the entire video.
Furthermore, many designers like to showcase the step-by-step process of their work. In short, they could also teach their viewers alongside. They could teach basic drawing/illustration skills or how to operate softwares, like Procreate, Adobe Illustrator, etc.
As an example, you could also create comics and short stories with motion graphics and animation following a story, like Anime. You will need to do great editing, and add good visual elements, text, all to draw the attention of your viewers and keep them gripped.
Travel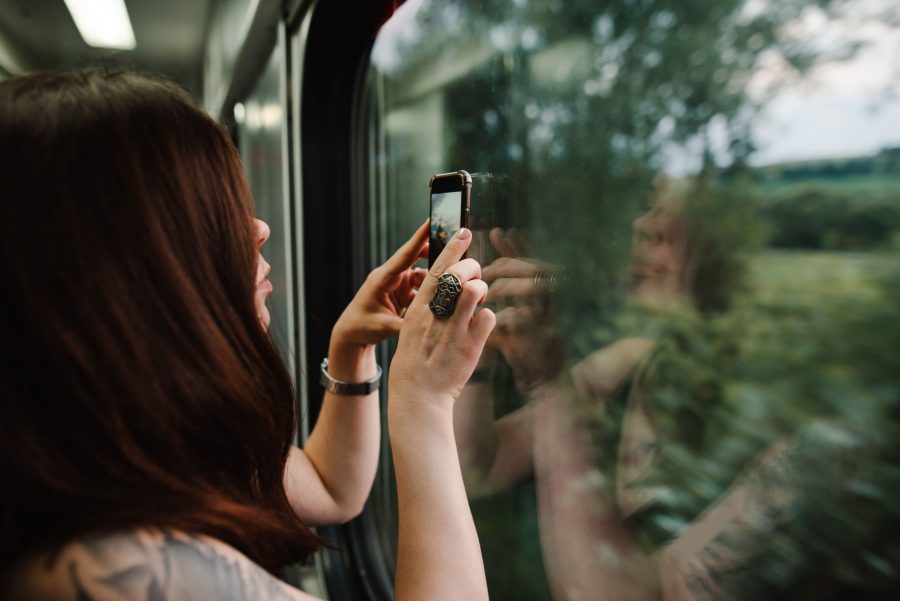 Contrary to popular opinion, travel channels do not necessarily have to feature your face. You can record all the places you visit, recommendations for restaurants, sightseeing, activities to do. You could give your audience a tour of the place, letting them know what to expect during their visit.
It would be great to use text and other elements during editing and even share some DO's and DON'Ts. Similarly, your audio could make up for your lack of presence featuring in the video. Travel channels do very well on this platform.
DIY Tutorials (Do It Yourself)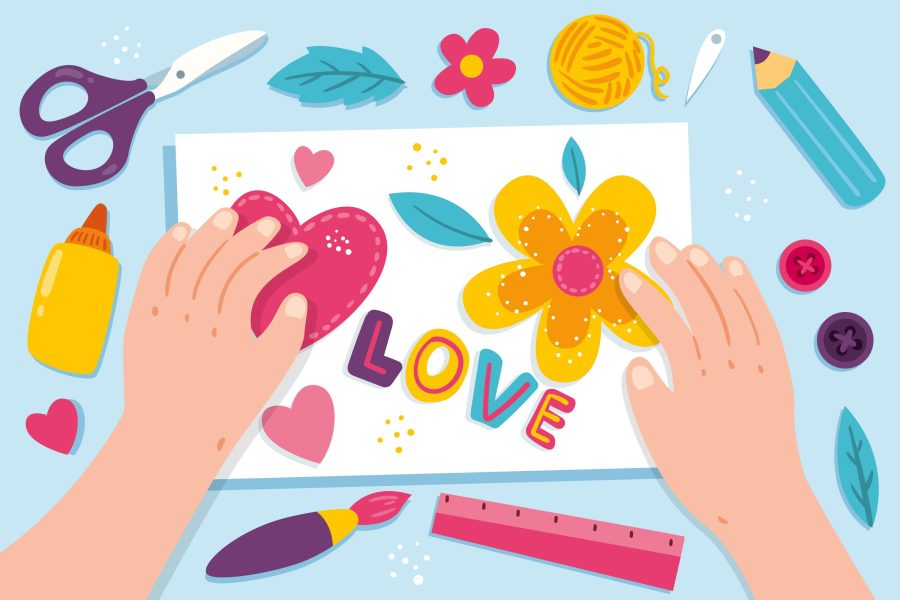 Without having to show your face, you can show videos of creating art and craft from recycled items. You can create things at home, with simple readily available items without having to spend a lot and add a personal touch to them. You can upcycle many random things and materials to create DIY projects and use your creativity and show the world how to do it as well. 
For instance, you can create tumblers, face masks, storage boxes, plants, greeting cards, decorative pieces or candles. You can even teach how to sew clothes. Many people will be interested in a channel like this. You can shoot it from a bird's eye view, and maybe just show your hands at an angle.
Wildlife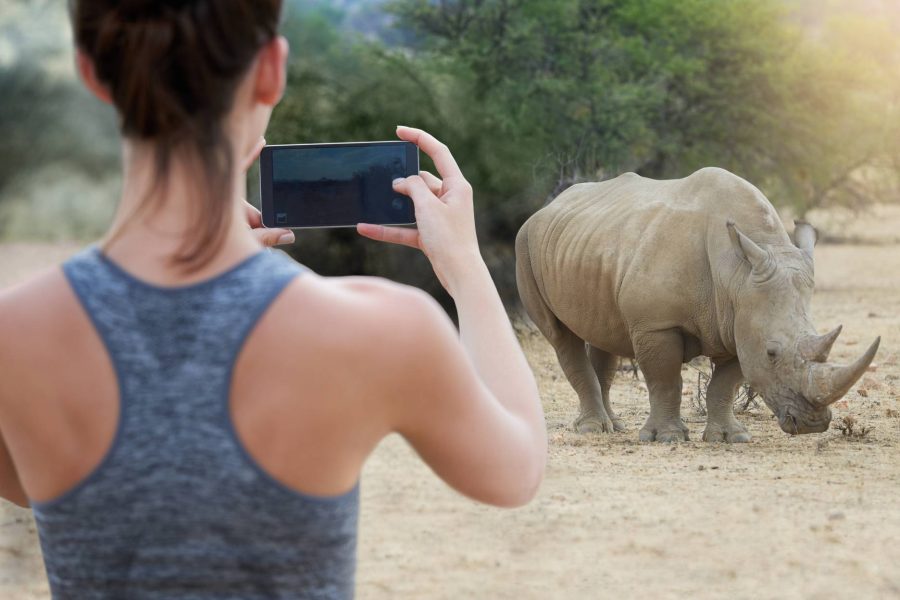 We have grown up watching National Geographic, BBC Earth and similar channels that feature the wildlife. This could be a great idea for a youtube channel. Furthermore, you must be brave enough to get out there in the wilderness to shoot wild animals in their natural habitat.
This could be much harder than it seems. To run a successful wildlife-based channel, your visuals have to be outstanding. You can go visit different countries and showcase a wide variety of exotic animals and undiscovered species to the world.
Videography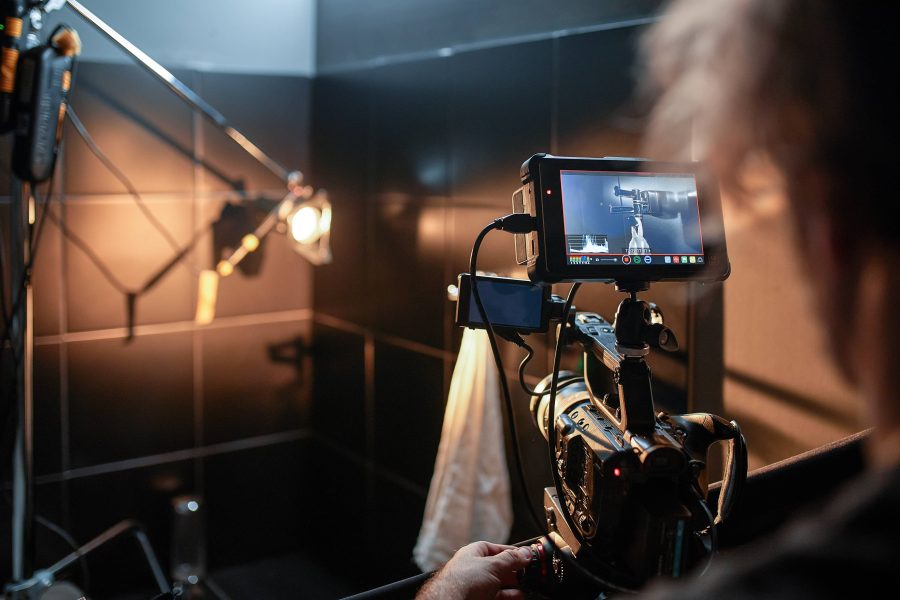 This is a great category. If you are talented at working behind the camera and capturing the beauty of nature or new places, this could be a great idea for your channel. There are travel bloggers as well, who showcase the scenic beauty of the places they visit without showing their faces. You can grab some great angles and make unique sights for people who are yet to visit these places.
Drones are also used for this purpose, due to their remarkable ability to capture breath taking visuals. You can record yourself and merge the two later while editing. In addition, you could talk about the experience of these places, their history or anything you liked. Peter Walbeck is a great example in this category.
Video Gaming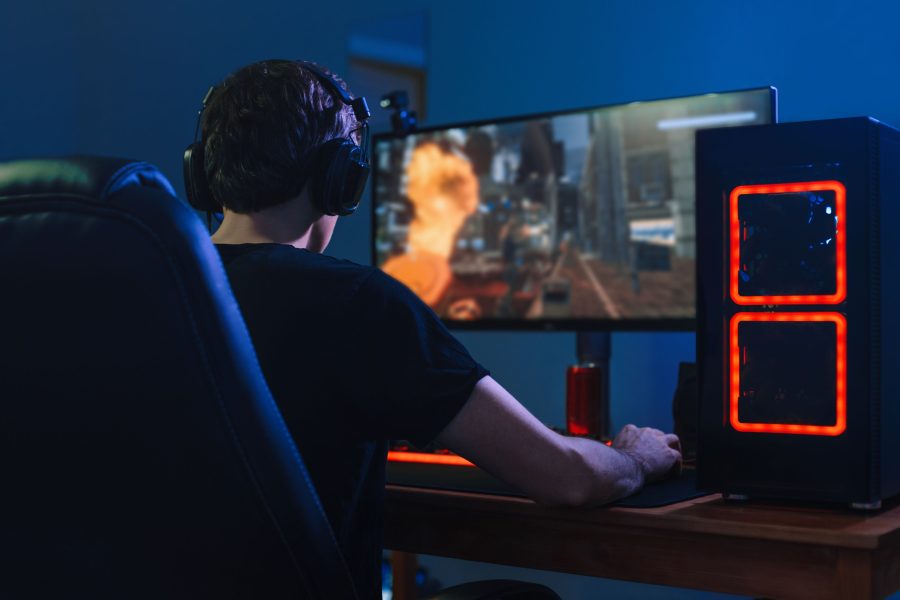 We all love horse racing matches, but who ever thought people would be interested in watching others play video games? You could record your screen while playing on your Play Station or X Box. And along with it, also recording your audio. You could talk about that particular game, what your next move will be or how to play it.
If you feel that recorded game sessions that you've won in could contain content your viewers could learn from, you can post those. With your voice recording mentioning the skills you used and how you tackled your opponent sometimes, you could give them special tips. People could learn from watching your games. Besides, they could simply be a fan of how well you play or your funny reactions while you play.
Product Reviews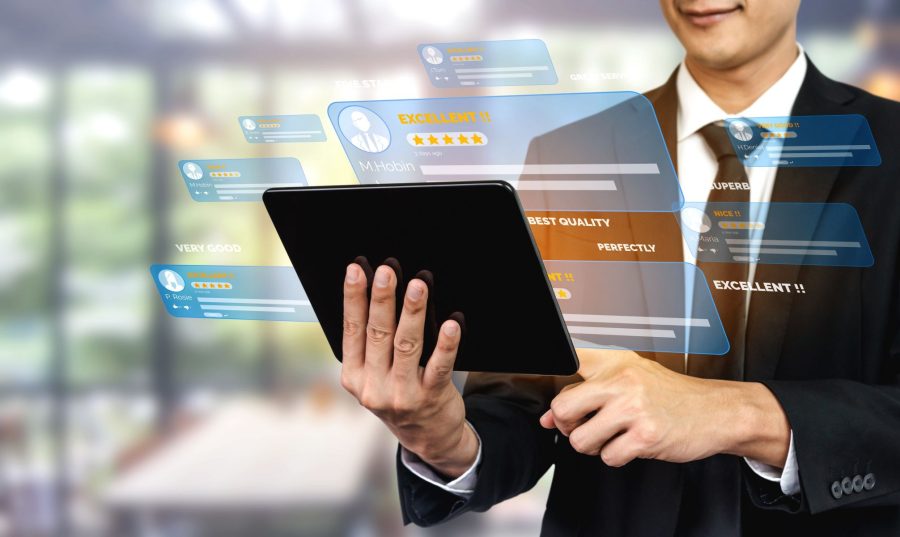 There is a whole catalogue of products you could review on Youtube. It could be gadgets, make-up products, skin-care products, hotel/ restaurant experiences and much more. The upside is that people here are looking at you as a consumer and not a Youtuber. The audience will take the points you make into consideration before buying the same products.
This is a great marketing technique as well. Many Youtubers are paid a lot of money to review products of certain brands and influence the masses to purchase them. This is also done for people to trust their brand and increase their credibility. This way, you can also be an influencer.
Instrumental Music/ Singing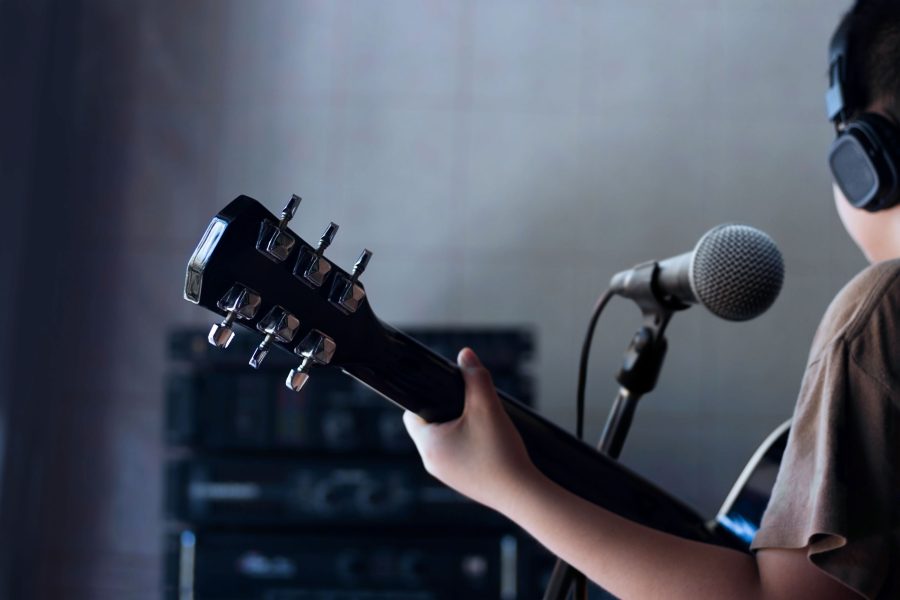 If you're a musician, as in play any instrument, like to sing, produce music, mix as a DJ or create any sort of music, you can start a faceless Youtube channel for the same. You could make peaceful instrumental music for relaxation or meditation purposes, techno/house music for people to dance, acoustic covers of musicians, tutorials teaching instruments, or your own sets for that matter. You can find your niche and go ahead. With cool graphics and visuals, this could be a treat to the ears and eyes.
Cooking Videos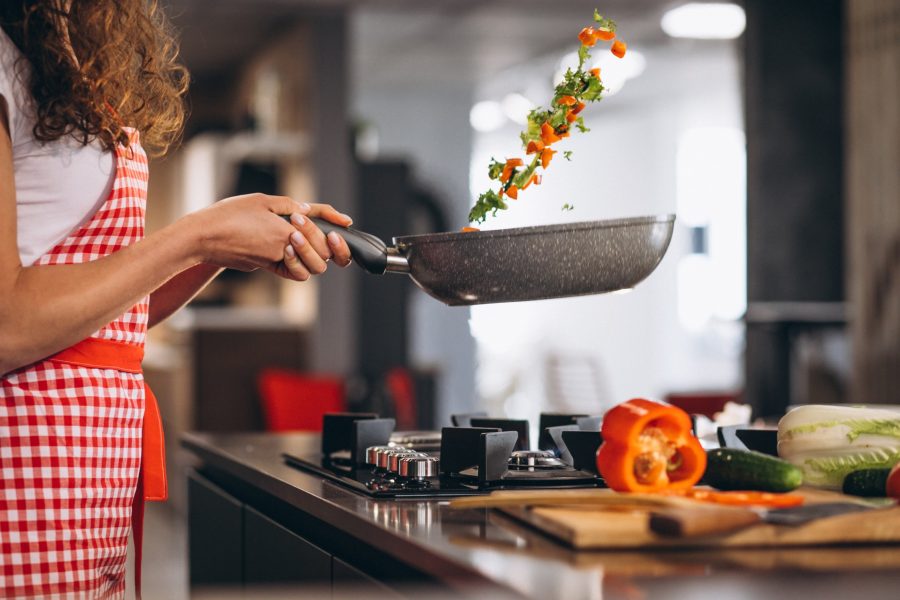 A person who is a good chef or simply loves culinary arts and everything to do with it, can start a channel on cooking. You can cook yourself or hire a Chef for making the videos.
Such channels are widely appreciated due to the common love for food. You could share recipes, traditional cuisines, grocery hauls, or incorporate interesting content ideas related to food to keep the viewers hooked.
Podcast Videos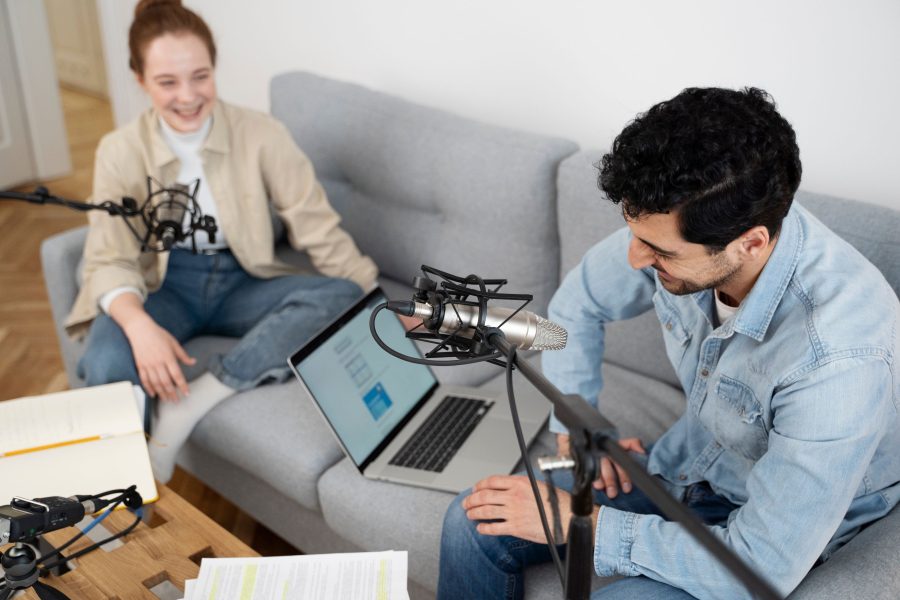 Podcasts are getting more favored by the day. For instance, you could have a podcast video, with relevant visuals or stock videos playing while you talk. Podcasts are extremely dynamic, informative, purposeful, and teach you so much. The various categories people opt for, for their channels are motivation, health and wellness, entertainment, book reviews, personal experiences, interviews, and the list is endless.
You can maintain your anonymity and share your socio-political views/ beliefs without having any fear. Educating people on various subjects and even engaging in conversations with interesting people on your channel can be great. Or even talk about things you have in common or discuss something special about them/ their experiences/ achievements.
Therefore, you can start your own faceless Youtube channel. One can brainstorm and come up with more ideas if you think harder! The real struggle comes afterward. Everything depends on whether or not you are consistent. Can you come up with new content daily? Can you keep up with social media trends? You have to promote your channel vigorously to garner a following.
What is the scope of Youtube Channels?
Firstly, almost every niche is saturated. There is no limit to the type of content you can create or the audience you are creating for. It could be for the masses or a specific niche. As long as you have quality content, work extremely hard, remain consistent and grow with the trends, you will make your mark. The platform has given a voice to many people, from different backgrounds. It has given an identity to people from many unknown and remote parts of the world.
You can be an artist, dancer, activist, travel vlogger, fitness, and education enthusiast and have millions of followers. The number of viewers you can reach is immeasurable. One can like, share or subscribe to your channel and help you grow by promoting it on other channels.
One of the greatest perks of using Youtube is that setting up your channel is free of cost. Other equipment or items necessary for your content creation, depending on your niche, will come at a separate cost. With the advancement in technology, the scope and variety of ideas for content are endless. Too many people are running their own Youtube channels and trying their best to stand out amongst a million others.
How can you create a channel without showing your face?
There are people that prefer to have faceless channels. There could be many reasons for this. Some people are not comfortable in front of the camera and prefer anonymity. Some could want privacy for safety reasons, and would not like to be recognized. Plenty of faceless Youtube channel ideas could work for starting it.
Conclusion:
Youtube is a great way to make money. Although you have to be excellent at what you do and constantly remain driven, stay patient before you see any results. Here are the Best Faceless YouTube channel ideas.




© Upviews 2022 All Rights Reserved.