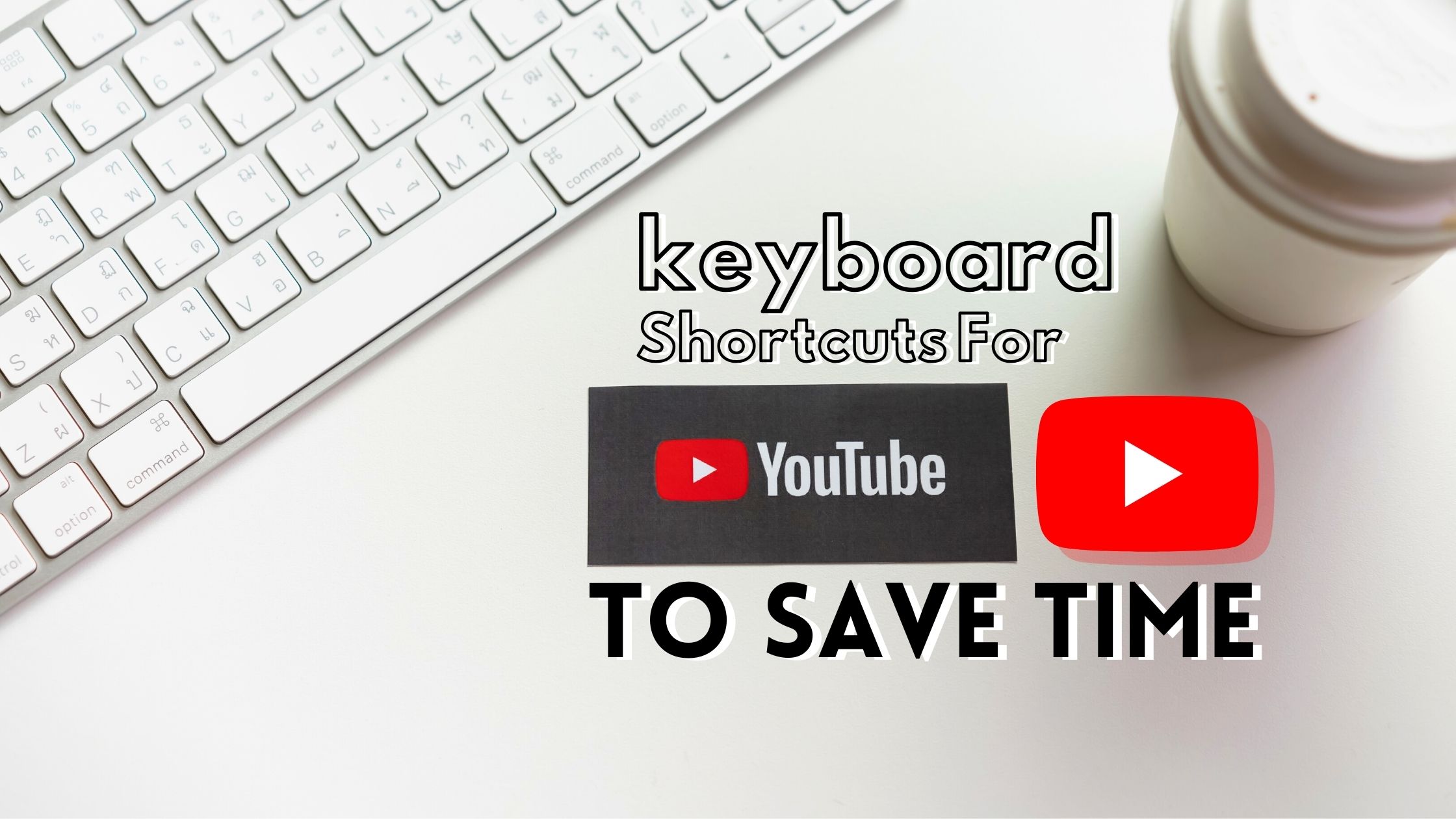 20 Keyboard Shortcuts For YouTube to Save Your Time
Among the most well-known social networks today, YouTube has more than 2 billion active monthly users who appreciate its distinctive long-form video platform. The app is very popular amongst young people who think differently and are comparatively fast learners. You certainly use YouTube more frequently than you think, and you may have even thought about starting your own content business to try to make a fortune. You should master a few YouTube keyboard shortcuts to make your consumer experience even more effective and fun, whether your goals are to become an Internet celebrity or simply to enjoy the videos on the site.
There are many things you can already do with YouTube's video player, including pausing and unplugging your video by pressing the spacebar. Anyone who has media keys on their keyboards is probably already familiar with what each one does from the labels alone. Shortcuts on YouTube make it simpler for viewers and content creators to get the most out of the platform.
It is less likely that you will waste time getting lost when exploring the application if you become familiar with these shortcuts. The YouTube support site has a complete list of all the shortcuts, but we've selected the most helpful options to get you started.
Basic YouTube keyboard shortcuts to save time: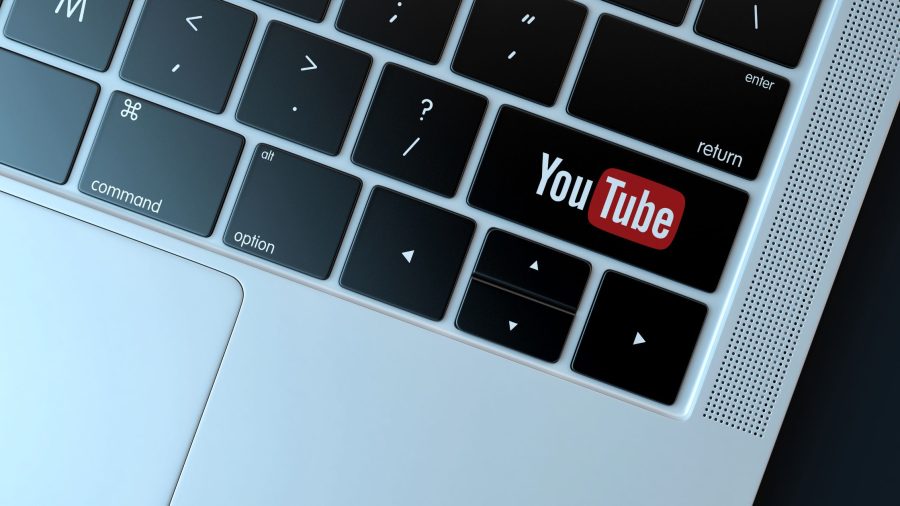 Every application that is used frequently has some YouTube keyboard shortcuts to save time and work smartly. These basic shortcuts are a must for any YouTube content creator. These are the few general shortcut keys for YouTube that you must know, which are listed below:
Full-screen mode: Press f to enter full-screen mode.
Miniplayer mode: Press I to access the miniplayer menu.
Close Miniplayer mode: Press the Escape option
Search box: Press / to go directly to the search box.
Theater mode: Press k to open theater mode.
YouTube Playback Shortcut Keys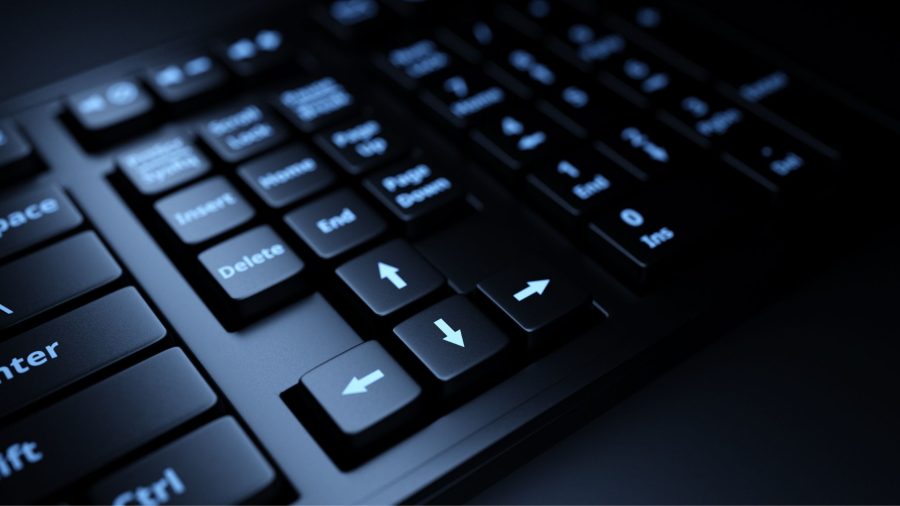 When you're playing a YouTube video or any movie, you might want to pause, move forward, or increase the speed of the video. Instead of manually doing all the steps to do the same, you can just do it with a single click. That's how the shortcuts save time on YouTube, and it gets more interesting. You can apply the following shortcuts while controlling the playback option of the YouTube video to avoid distractions and enjoy the video peacefully. 
Pause the video. To pause the video, press k or SpaceBar.
Rewind shortcut: Press J to rewind 10 seconds or Left Arrow to rewind 10 seconds
Fast Forward Shortcut: Press l to skip ahead 10 seconds or Right Arrow to fast forward 10 seconds.
Increase Volume: Press the Up Arrow to increase volume by 5 percent.
Decrease volume: Press Down Arrow to decrease volume by 5 percent.
Next Video: Press shift+n to go to the next available video.
Previous Video: Press shift+p to get back to the previous video
To the beginning of the video: Press zero to get to the beginning of the video.
To the next video chapter: Press Option ➕ ➡️ to move to the next video chapter 
Go to the last video chapter: Press Option ➕ ⬅️ to go to the last video chapter
Youtube Caption and Subtitle Control
While watching a video in any other language, you may wish to apply subtitles or captions for clear understanding. There are a few shortcuts to adjusting the subtitle settings in a YouTube video, which are given below:
On or off the video's subtitles or captions: Press c
Decrease font size: Press the minus key to decrease the font size of the subtitles.
Increase font size: To increase the font size of the subtitles, press the plus key.
Text Brightness: Press o to change the brightness of the subtitles.
Subtitle background transparency: Press w to change the transparency of the text background.
Conclusion:
YouTube is a great place to watch videos, and if you are aware of the main shortcuts, you can get the most out of the clips, movies, lessons, etc. This saves you time by allowing you to move through the movies more quickly while also relieving you of the extra work that would be required to pick up the mouse, find, and select the right option.
For new users, learning shortcut keys can be difficult, especially if they feel pressure to memorize them all at once. Yet for individuals who genuinely appreciate the YouTube experience, it can be immensely beneficial in the long run. In order to save yourself numerous hours in the future, it is worth your while to spend 20 minutes trying to drive through your favorite videos using only these key shortcuts. Otherwise, you can take a printout of the above shortcuts and practice applying them in real time to make it a habit for yourself. In this way, it'll be easier to get these YouTube keyboard shortcuts in mind.




© Upviews 2022 All Rights Reserved.