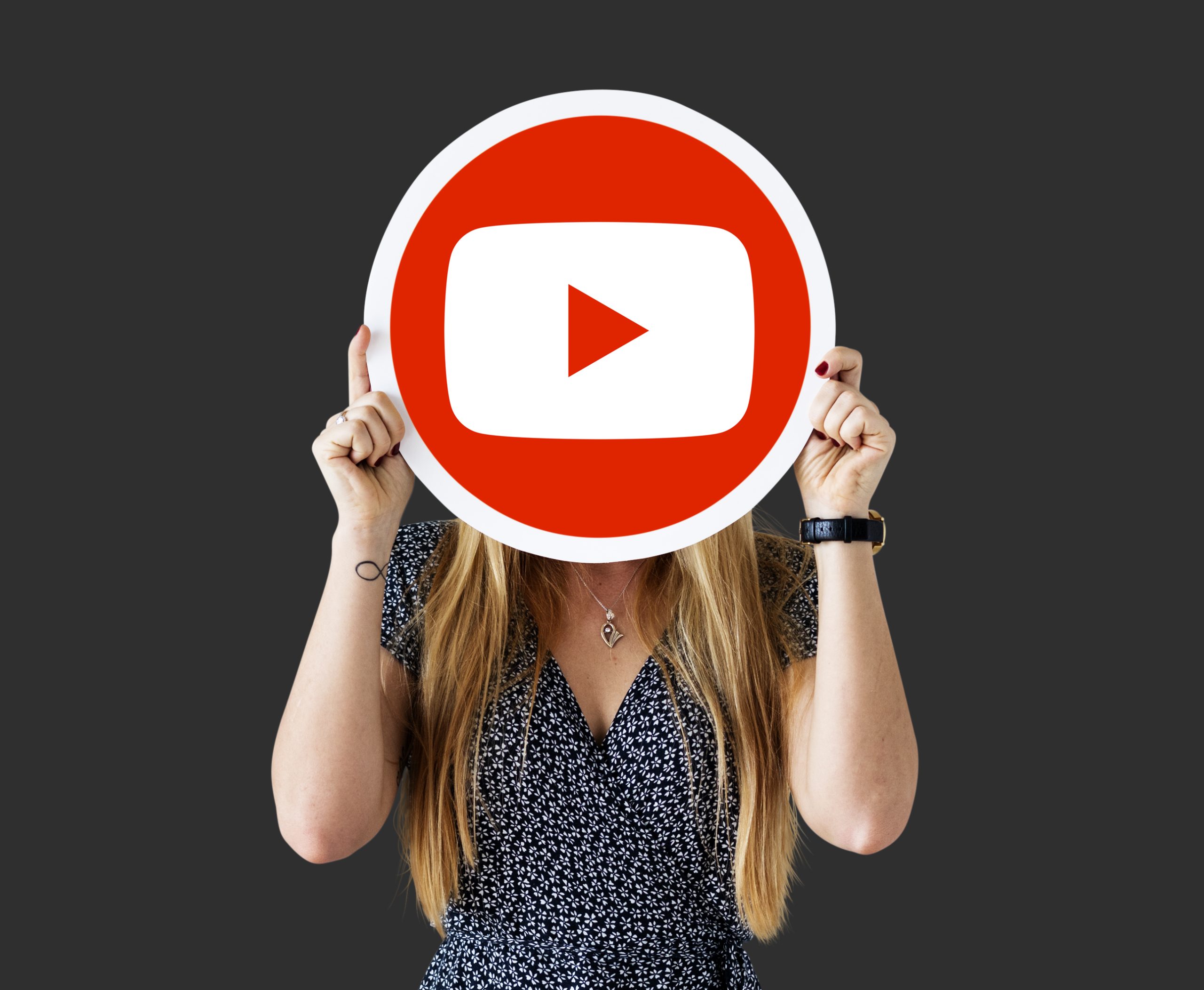 Have you used services to buy Instagram followers and are looking for some other ways to promote your YouTube channel on Instagram then you have reached the right spot. We have collected some of the best tips to help you promote your YouTube channel on Instagram and gain YouTube subscribers. Most of the methods can be done for free or without investing a lot of money. So, let's get started.
Upload Previews
Instagram is not a platform where long videos are popular. Of course, you can upload longer videos on IGTV but people generally want to watch something short and engaging on Instagram.
One of the ways to promote your YouTube channel on Instagram is to upload previews of your videos. This way you can keep the hype up for your videos. You can even just share the concept of the video and ask the target audience in your niche to suggest some related content and ideas that can help in making the video.
Once you have created the video or have some form of structure in place you can start uploading previews to give your audience a sort of sneak peek of your content.
This often works great for bigger videos that you are planning as this can be hyped up. Even though YouTubers tell their subscribers to click the bell icon, many few do. But you always get notifications on Instagram by default. This means when you start uploading previews of your video it can reach your audience on Instagram and they will remember to check it out on YouTube.
Tag Accounts That Repost Content
Many popular Instagram accounts just repost user content. These started by posting memes and stuff but after becoming popular the posts have become user-generated content. 
You can identify these accounts by looking at their posts and seeing the description where they just tag the creator of the post. These Instagram accounts are great for promotion. Of course, it can be hard to get your content to these posts but many do provide paid options. But if you don't want to pay then just tag them to your video clips.
One of the biggest Instagram accounts that repost user content is 9Gag. Just tag accounts like these and hope they pick your content. Of course, 9Gag is a more general Instagram account but you can find accounts in your niche.
For example, if you do digital art then you tag accounts that repost digital art content of other users. This way you have a better chance of getting selected by the account.
Upload Small Clips
Uploading small clips from your video is the best way to get people excited about your video and bring them to check you out on YouTube. You can cut out small bits from your video. These clips should be quite engaging as a sort of highlight for your video. If you have used services to buy Instagram followers and are looking for a good promotion tactic then this is one of the best ones.
If you want to gain YouTube subscribers you have to give people reasons to do so. Someone who has never seen your video might not be willing to watch the entire length of the actual video to decide whether it is worth it or not.
So, when you provide them with a small but engaging clip it will make them want to check out the complete video if they enjoy the clips. Clips that can be funny, or used as memes can go viral.
If you think about it, many YouTubers use this method. You may have started watching some YouTubers because you saw a clip somewhere.
Use Hashtags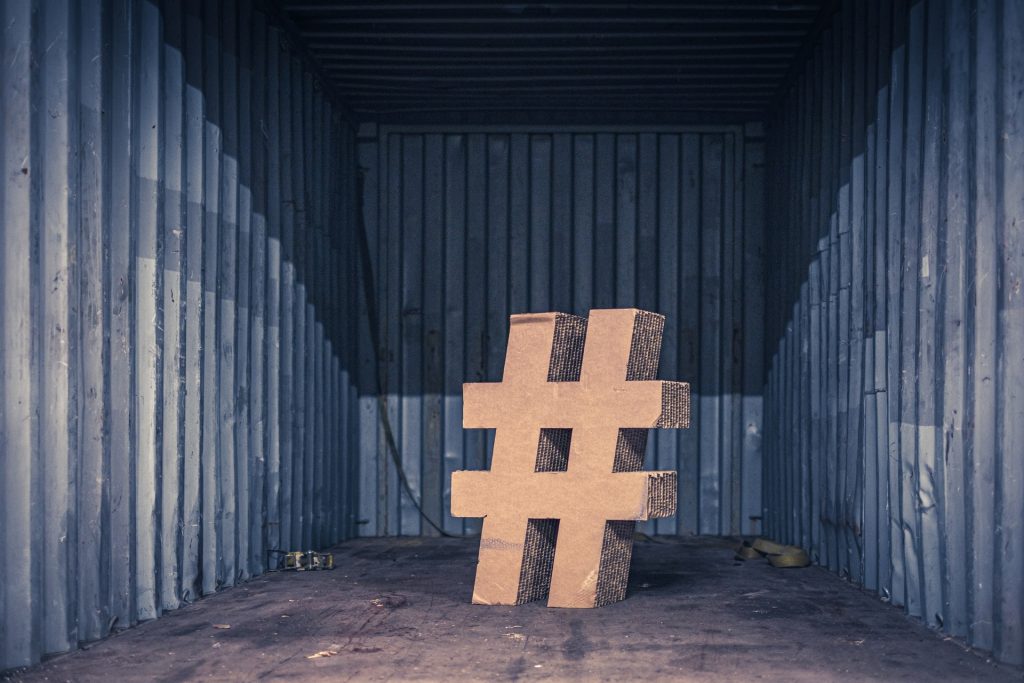 Using Hashtags is the best way to gain exposure on Instagram. If you do it right then you can start gaining more visibility on Instagram. So, before you spam a bunch of hashtags, think about it. Understand the hashtags you are putting in the post and the effect it is going to have on your exposure. 
There are some good hashtag research and analytics tools for Instagram. It provides info on the power of the hashtag and how hard it is to rank for that particular Hashtag.
If you use a general and very popular hashtag then if your account is not already popular your post can be buried by other posts. So, first, try to focus on your niche and start by finding some niche related hashtags.
The best place to look for Hashtags is at your competitors' posts. Check out the posts that your target audience is generally interacting with. Then note the hashtags being used. 
Once you have a list of hashtags you can rank the best ones for use and try them out. Some will work better than others and that way you can find the best ones for your use.
Paid Advertisement
Today, Social media platforms are advertisement sites. That's how they generate a lot of revenue. Brands and businesses place ads for their products and services on these platforms. Thus, the advertisement platform or interface are often quite well made and give good results.
On Instagram, you can use paid advertisements to promote your YouTube videos. Just use some engaging clips from your video and use Instagram's promotion engine to target users who are likely to watch your content.
You can also pay influencers to promote your channel by doing a sort of collaboration. This way you get introduced to their audience and gain a lot of eyes on you.
The basic thing to understand is that Instagram is a visual social media platform where short and engaging content flies better. So, you have to package your YouTube content in such a way to appeal to the masses here. Don't forget to link your channel in the bio. We wish you all the best.




© Upviews 2022 All Rights Reserved.