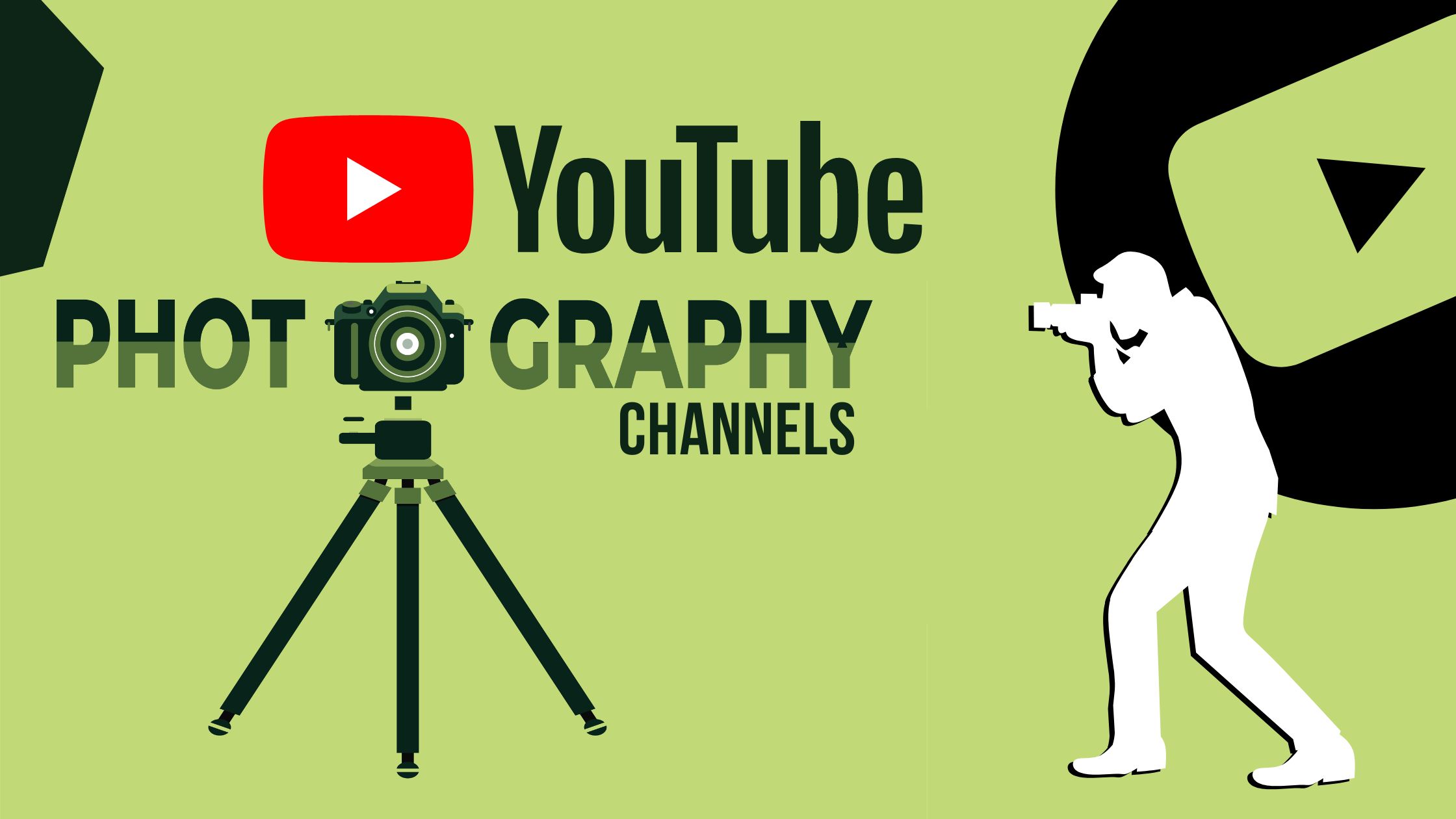 Are willing to learn photography through Youtube? If so, then learn from the photography experts and influencers via youtube. Learning from such professionals will aid you to understand in an easier way, and you will learn quickly. Multiple talented and knowledgeable YouTubers put out awesome content for views in all photography skill levels. Watching these photography youtube channels will aid you to sort out gear, equipment, and software for editing.
Moreover, such photography youtube channels assist you to catch up on unique ideas for versatile travel cameras, camera accessories, and ample extra camera lenses. In the end, you will marvel at how much you have gained from watching and following such experts on their photography youtube channels.
Below, we have jotted down 25 essential photography youtube channels to follow to know about life, videography, and photography. In these photography youtube channels, you will learn about editing photos, ways to shoot events, ways to light subjects, and more.
Essential Photography YouTube Channels: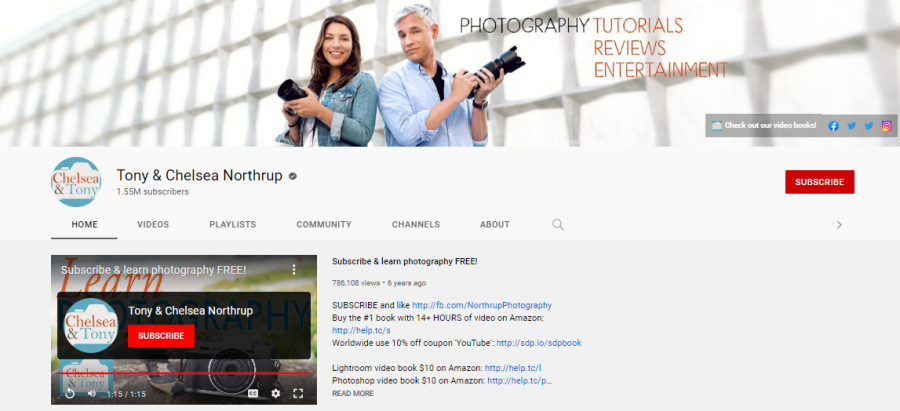 We have kicked off the list with a bang. Tony & Chelsea's photography youtube channels cover whatever your queries are about photography.
They tend to speak and give advice a lot about photography. They have a bunch of technical videos and beginner tutorials. Check what suits you!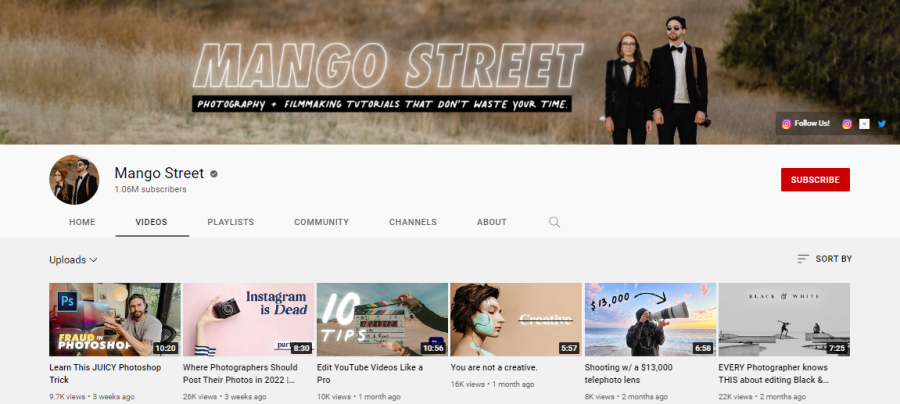 Mango Street's YouTube videos are easy to digest, crisp, and quite interesting, run by a couple. You can expect content not only about photography but also about editing, styling, and more.
Their video is full of knowledge to learn, and their content comes right to the point. Moreover, Rachel Gulotta and Daniel Inskeep have separate YouTube channels, too.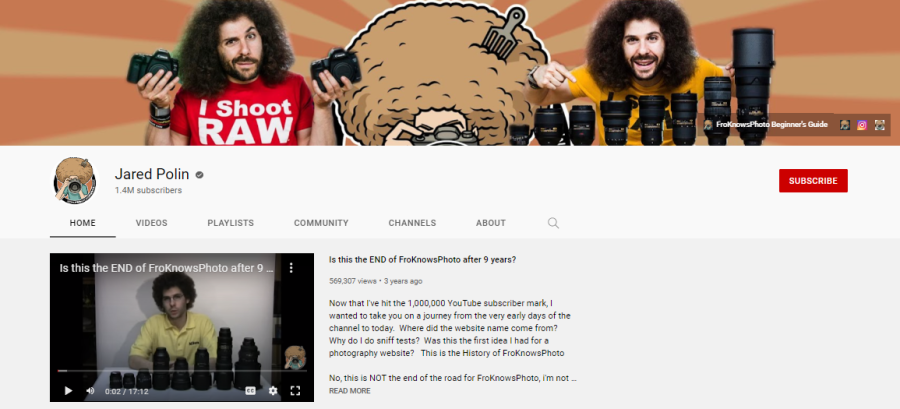 Jared is quite acquainted with photography. His photography youtube channels even showcase his well-talented team. Our favorite is the Photo News Fix. Moreover, the Photo News Fix presents you with a gist of trending stuff in the photography world.
You will get a bunch of awesome photography content from him. His channel is a combination of general advice, gear reviews, camera walk-throughs, and much more.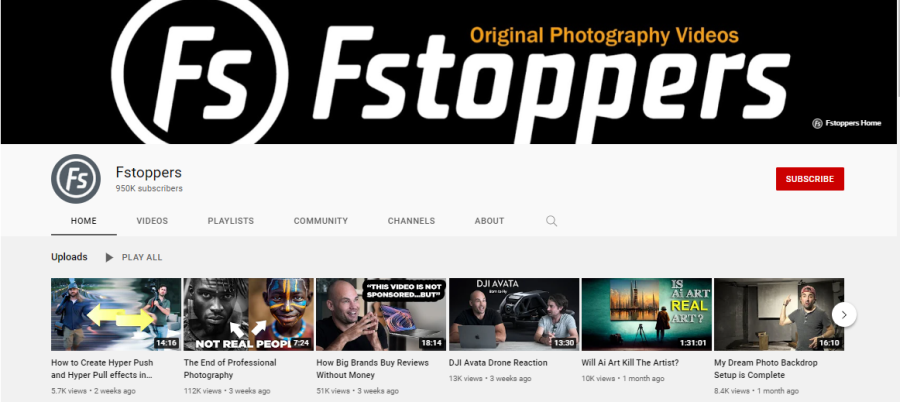 FStoppers's photography youtube channels do an amazing job of explaining the different tech behind videography and photography.
Their content includes videos covering methods for photo storage, beneficial lighting ideas, and different setup methods. You must check their premium tutorials for more info!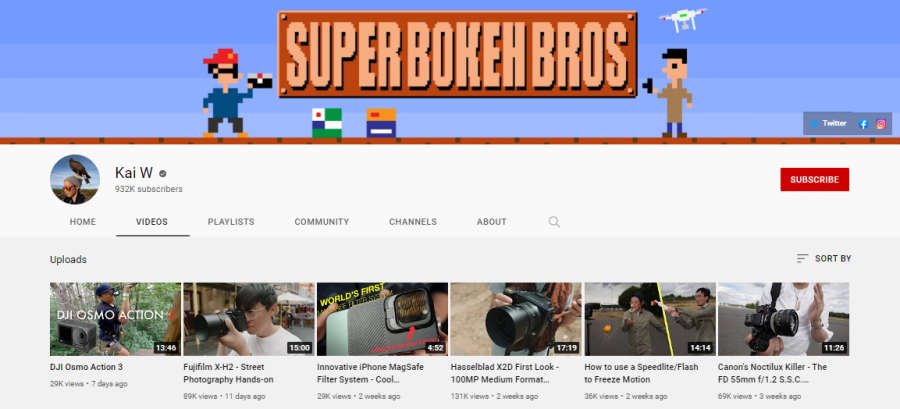 Kai's photography youtube channel is all about fear recommendations and will update you about new updates. His passion for photography is displayed in all his youtube videos.
You must check out his videos, in which he talks about his street photography series and camera organization.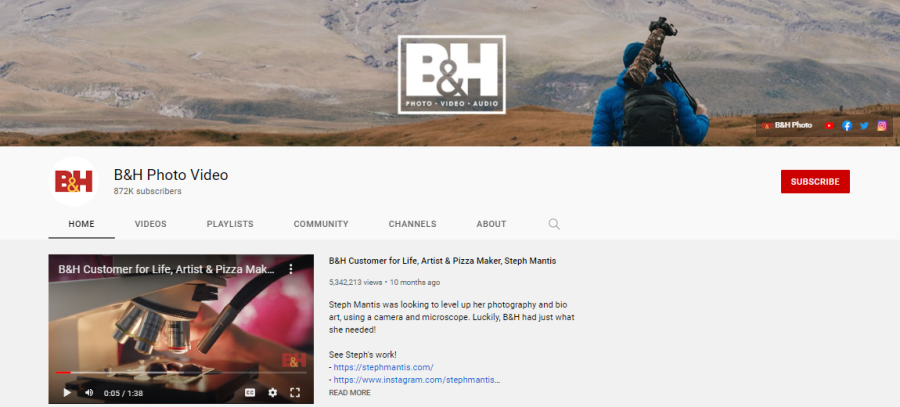 The B and H photography youtube channels have information, inspiration, and education ready to be served using a fun and energetic way.
They convey fantastic photography videos including creator tips, camera gear reviews, and discussions with the photography community. Moreover, this is an incredible channel for those waiting to be immersed in the sea of photography.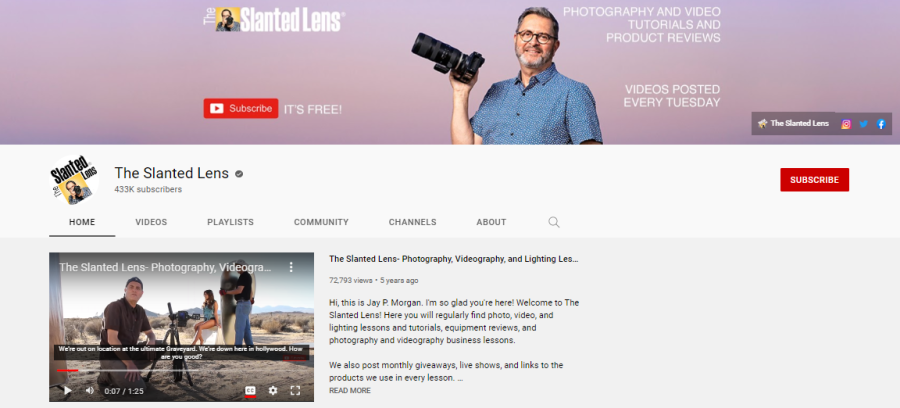 The Slanted Lens is another great all-in photography youtube channel. Jay P. Morgan, a professional photographer will take you through video, tutorials, photos, lighting lessons,  and equipment reviews. In his channel, he talks about the incredibly beneficial photography sessions.
Moreover, this is an incredible youtube channel for people who want to level up their photography careers. Watch out for videos, particularly about lighting tips and lens reviews!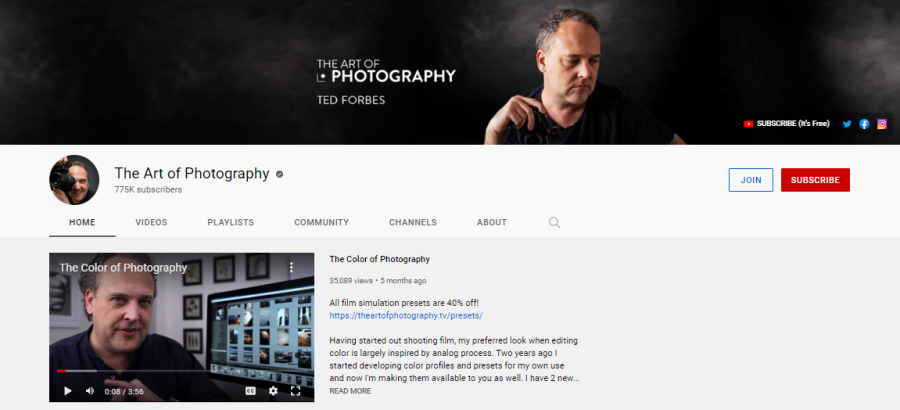 The Art of Photography by Ted Forbes is a photography youtube channel that covers everything. From cameras, gear reviews, and photography to life, editing, and inspiration videos are lined up. You will admire his amazing skill in storytelling in most of his videos. has tons of experience and a fortune of knowledge to share with you all.
Moreover, Ted Forbes is a photographer with a world of experience and a fortune of knowledge to share. His "The Artist Series" is about current legendary photographers, make sure you watch that too.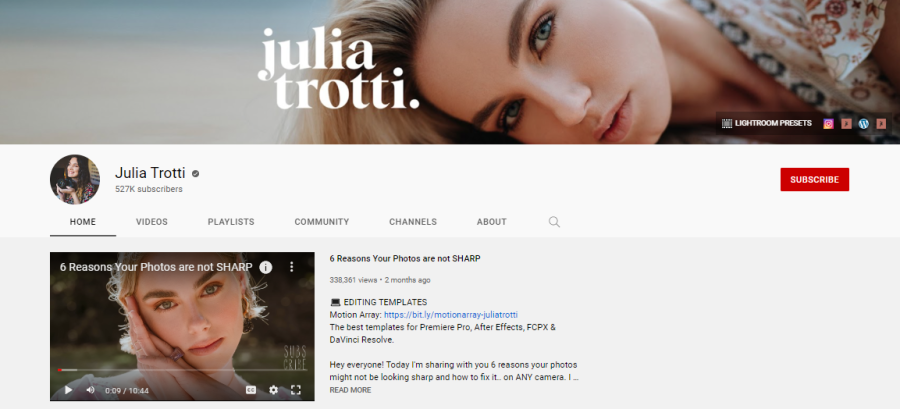 Julia Trotti's youtube videos are about editing, fashion, and portraits. So if you are into these kinds of stuff, check her photography youtube channels.
Moreover, she presents a unique view on editing, which is fantastic to watch her content. If you guys do not have any sort of knowledge of portrait works, you still will enjoy witnessing her process.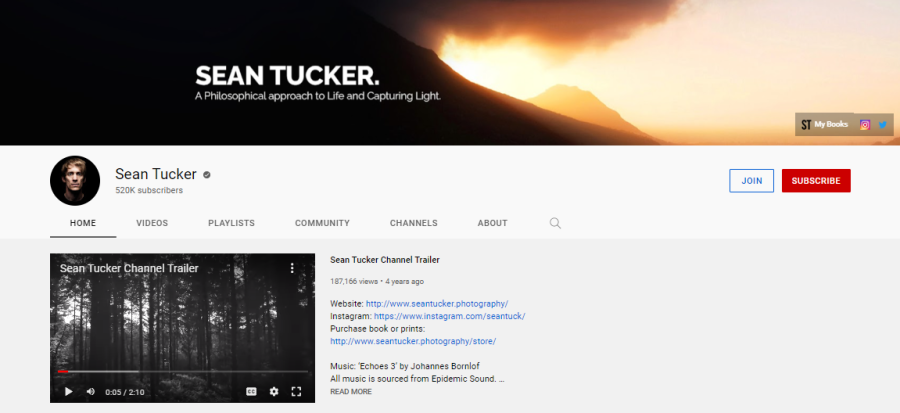 With loads of insights and knowledge, Sean Tucker's photography youtube channels are. His portrait works and the procedure of why and how he chose his equipment are so useful. All his photography youtube channel videos are very reflective and honest.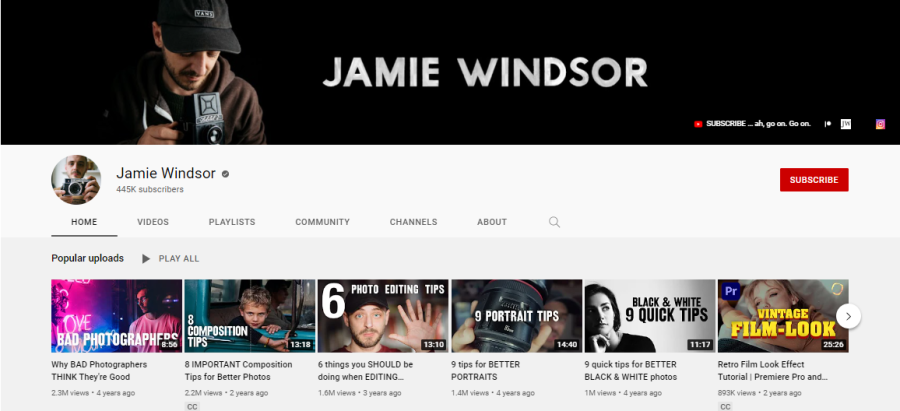 Jamie covers all the genres in his photography youtube channels. He gives tips and tricks on how to utilize well the Lightroom Presets. Moreover, Jamie presents a unique look at how to edit pictures with a unique style.
He has uploaded a bunch of great Lightroom tutorials, so your editing process is easier.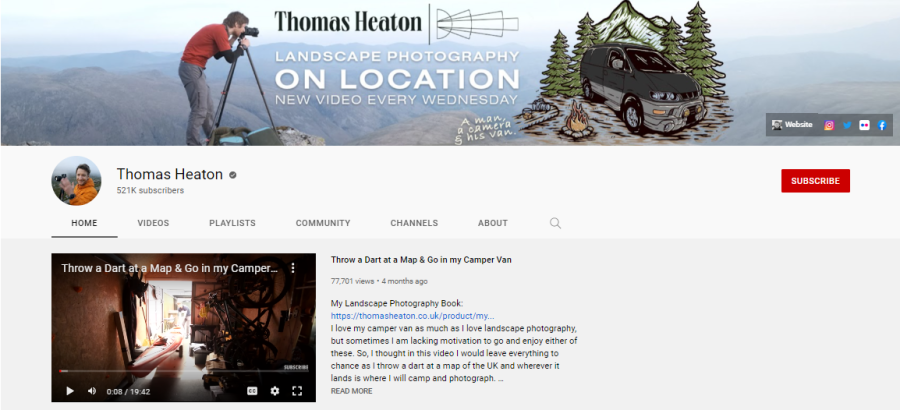 If you are looking for landscape photography youtube channels for inspiration, then check out Thomas Heaton. His channel gives amazing vibes, and you may think that someone else is filming his videos, but instead, he is the one doing all the filming work.
Moreover, his BTS (behind-the-scenes) youtube videos are the ones that you must check out. Furthermore, he also talks about his experience in photoshoots.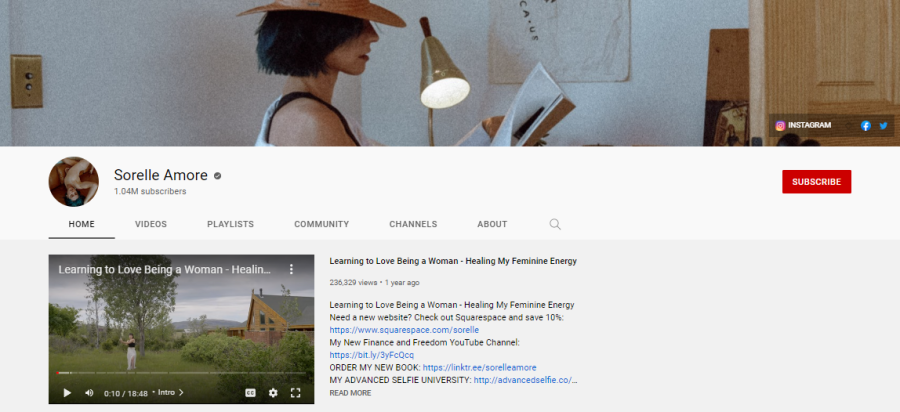 One of the amazing personalities on photography youtube channels is Sorelle Amore. You can find many incredible tips and a unique stance on photography. Moreover, she is recently posting cleverly about life, art, and work.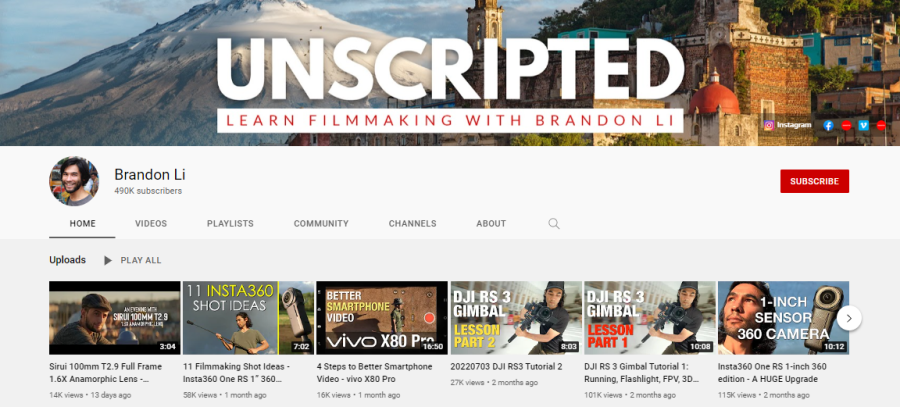 The favorite from Brandon Li's channel is his travel videos. Brandon Li mainly includes videos about creating videos.
Moreover, he speaks about his suggestions about ways to shoot in a well-known destination and to be creative with few resources nearby.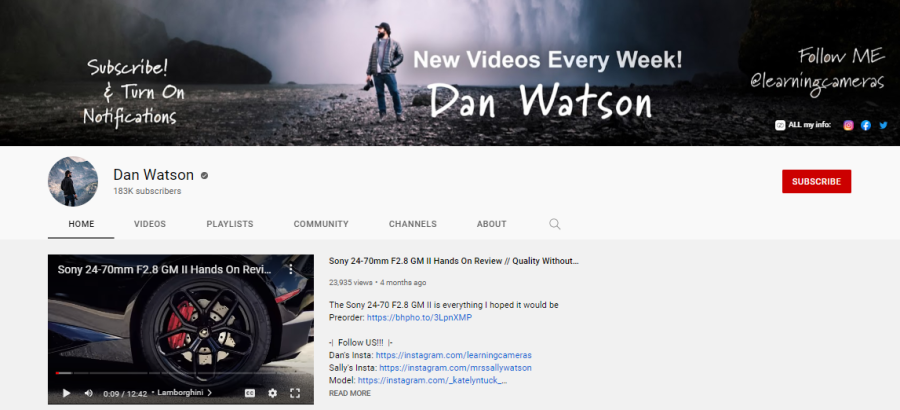 Dan's youtube videos are superb because it has a great combination between sharing opinions and facts.
Moreover, he shoots a bunch of wedding photography and shares settings, insight into gear, and workflow that pushes him to be successful.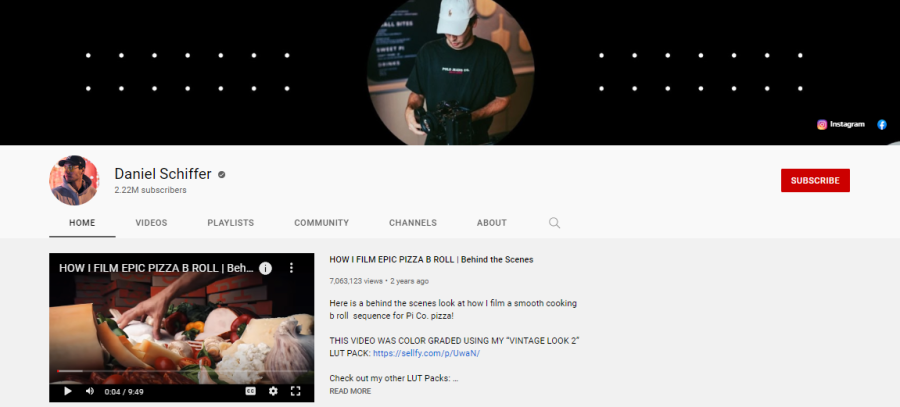 Everyone has a different style. Likewise, Daniel Schiffer teaches and explains in his tutorials while walking. You will learn more from his channel about video color correction and other things in FCPX.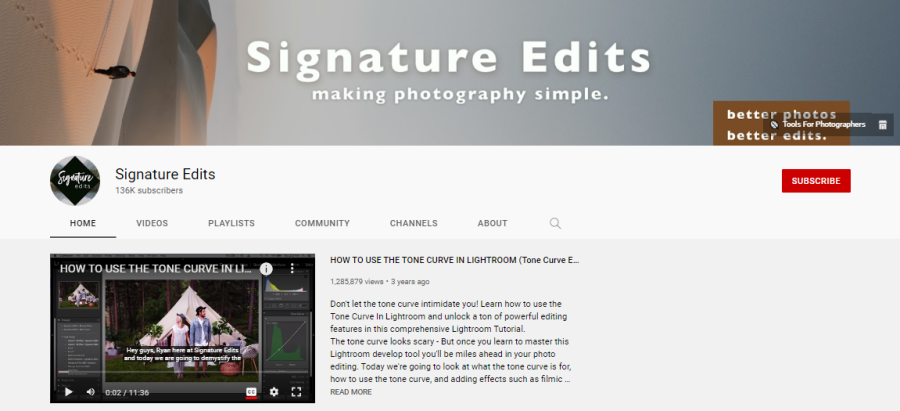 You will seriously enjoy viewing the editing methods which they suggest on this channel. Through Signature Edits, you will learn much about managing color and utilizing contrast in various ways from most of their videos through this channel.
However, a few of their videos are more than 2 hours of editing a whole photo shoot.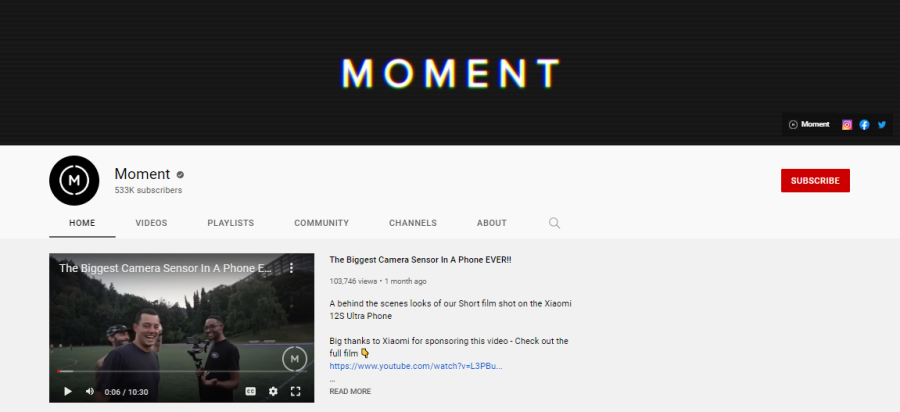 The Moment has multiple personalities. This fantastic team of Moment posts videos related to reviews of Moment items, and collaborations with other Youtubers in general.
You will know what we are talking about only when you check out their Youtube channel.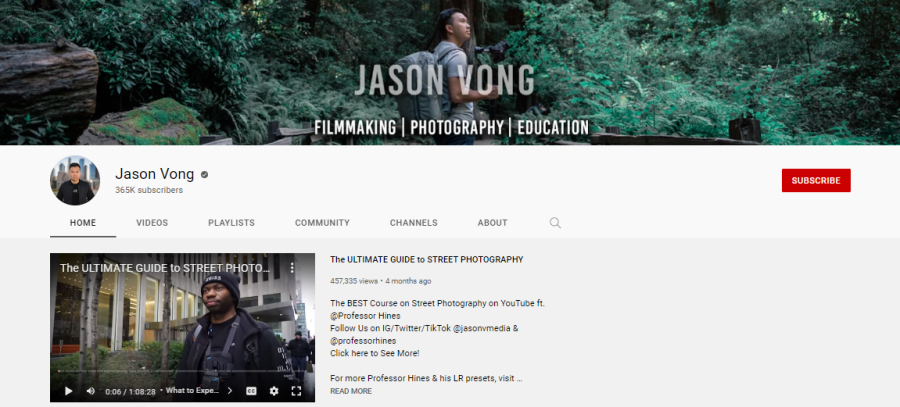 Jason Vong's photography youtube channel is all about great advice on utilizing a Sony camera. His youtube videos present excellent lens reviews for different full-frame and APS-C lenses. His advice is pretty easy to follow about Sony cameras.
Moreover, his lens reviews are more useful than others since he shows you the results and sees whether it suits you or not.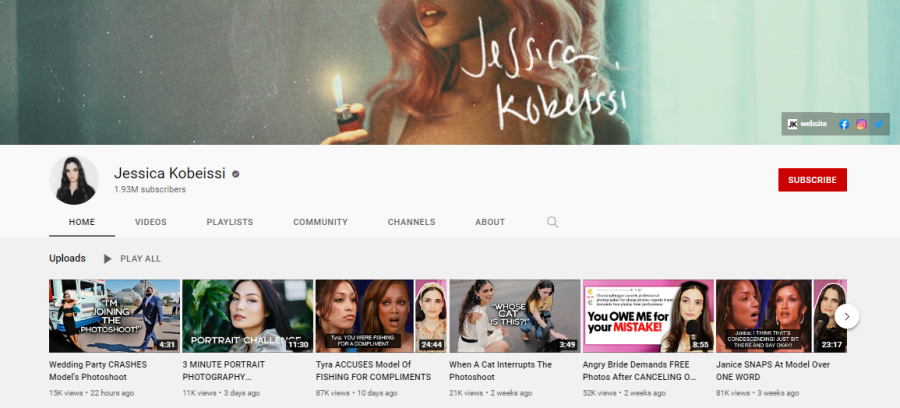 Jessica Kobeissi is what comes at the top when you search for portrait photography youtube channels. The tips that she gives are totally beneficial for posing models and general tricks and tips about photographing individuals.
Moreover, she even gives incredible photography reactions, commentary, and BTS (behind-the-scenes) videos.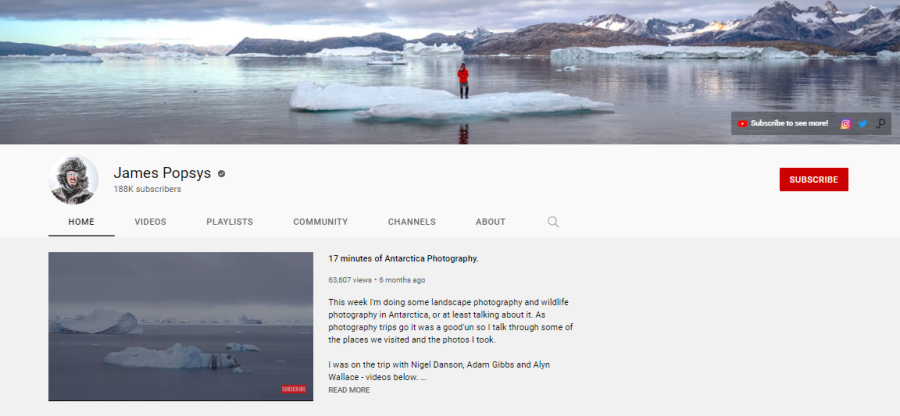 James' tutorials are like walking along with him. He showcases a distinctive style that combines photographs from different scenes together.
For taking stunning shots, he even shows tips and tricks. Moreover, you will like watching his photo walks, photography concepts, gear reviews, and editing.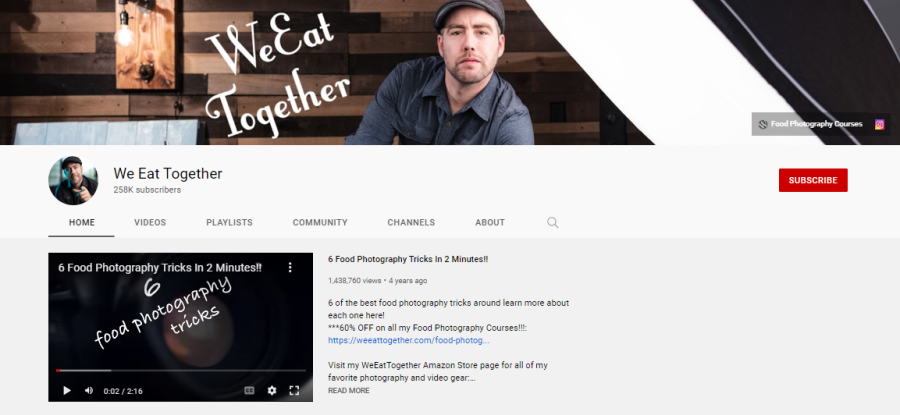 If you are into food photography youtube channels, then check out this one. You will get beneficial ideas about time-lapses, lighting, and shooting on various surfaces. Moreover, they also talk about the props and much more.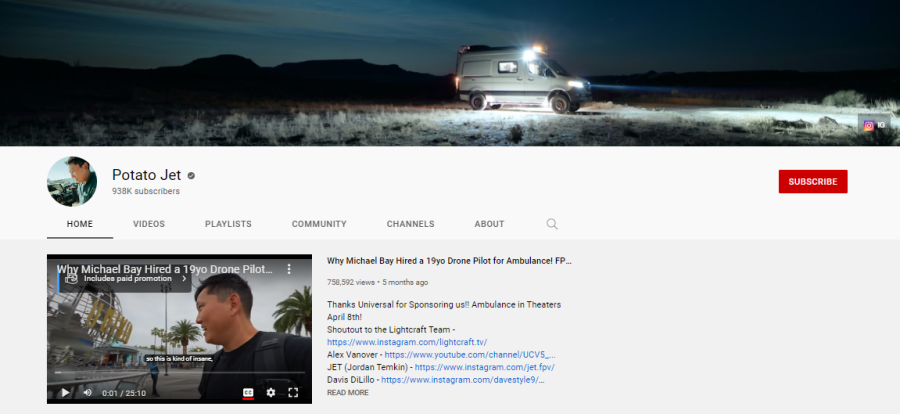 To know more about what is fresh in the video space, and know more about the newest stuff, you must check. His other channel is about lifestyle. On both of his channels, there are always themes in most of his videos. Check them out!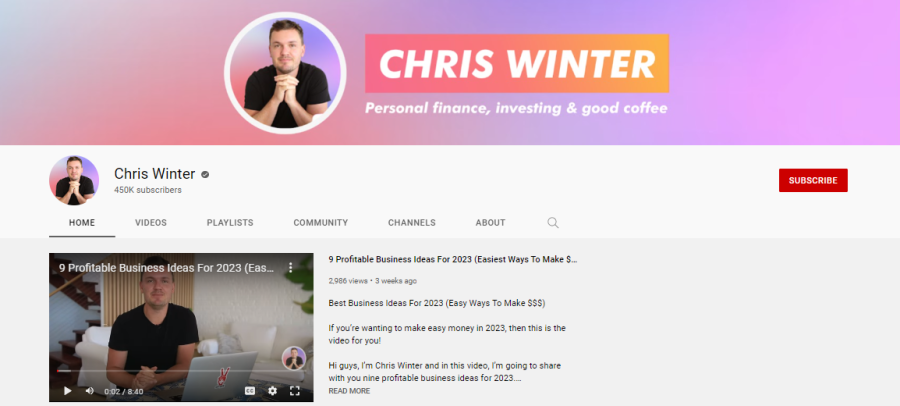 Chris's photography youtube channels will show you a bunch of inexpensive choices for camera gear. He is a genuine personality, so that is what makes the channel engaging. Moreover, you will come to know a list of great gear, cameras, and lenses.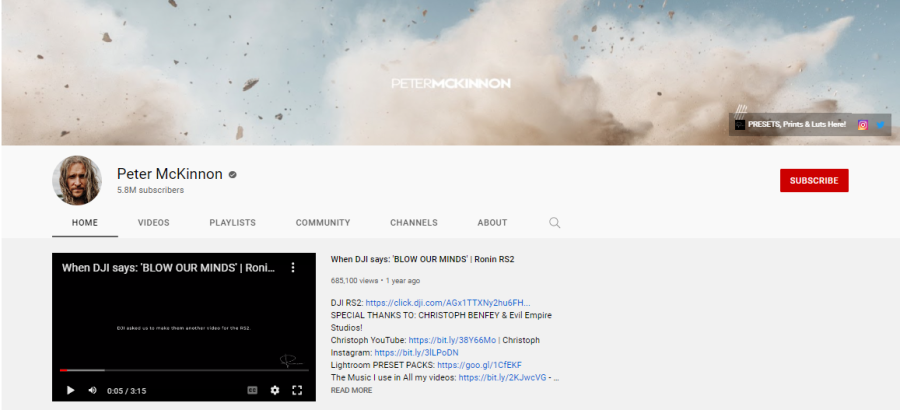 Undoubtedly, Peter McKinnon's personality and growth are unmatched on Youtube. He produces exceptional inspiration and value for the photography community.
Moreover, Peter became prevalent for a short time on Youtube, and that is because of his storytelling capabilities, knowledge, and cinematic B-roll.
Conclusion:
Well, we wish that these jotted down 25 essential photography youtube channels will aid you so much. We have reported a description for all these channels which will help you to get an opinion about the content on these photography youtube channels.
From learning how to clean your camera sensor to ways of taking the best photography at night, you will learn everything on these photography youtube channels. Brushing on the above-mentioned photography youtube channels will enhance your existing skills.
Indeed, these are incredible all-around photography youtube channels where you will quickly get yourself immersed. The content of these photography youtube channels will compel such photography enthusiasts to hit the subscribe button!




© Upviews 2022 All Rights Reserved.