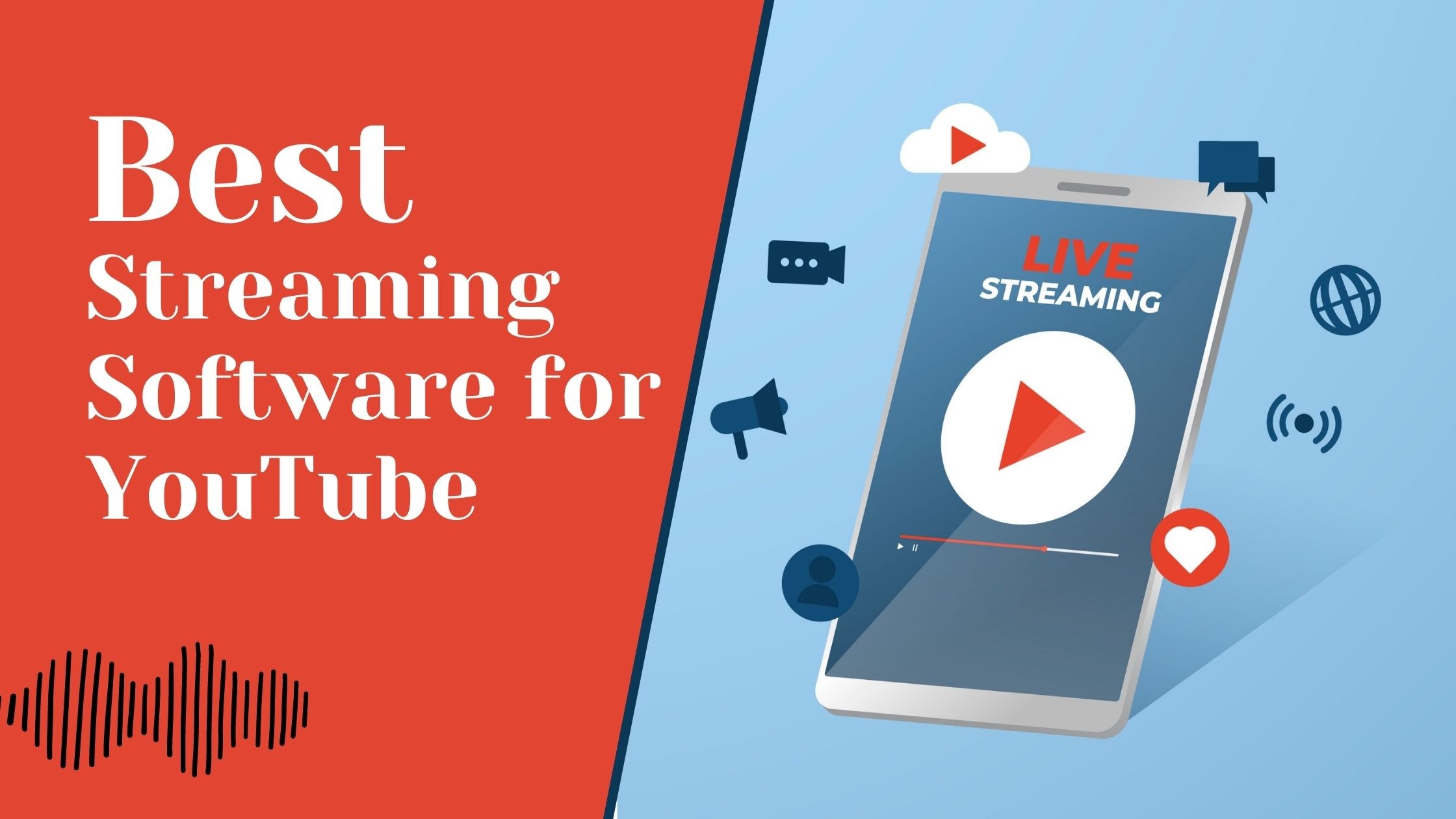 August 19, 2022 3 Min Read
YouTube is one of the top video streaming platforms on the planet. There are tons of creators who do live ...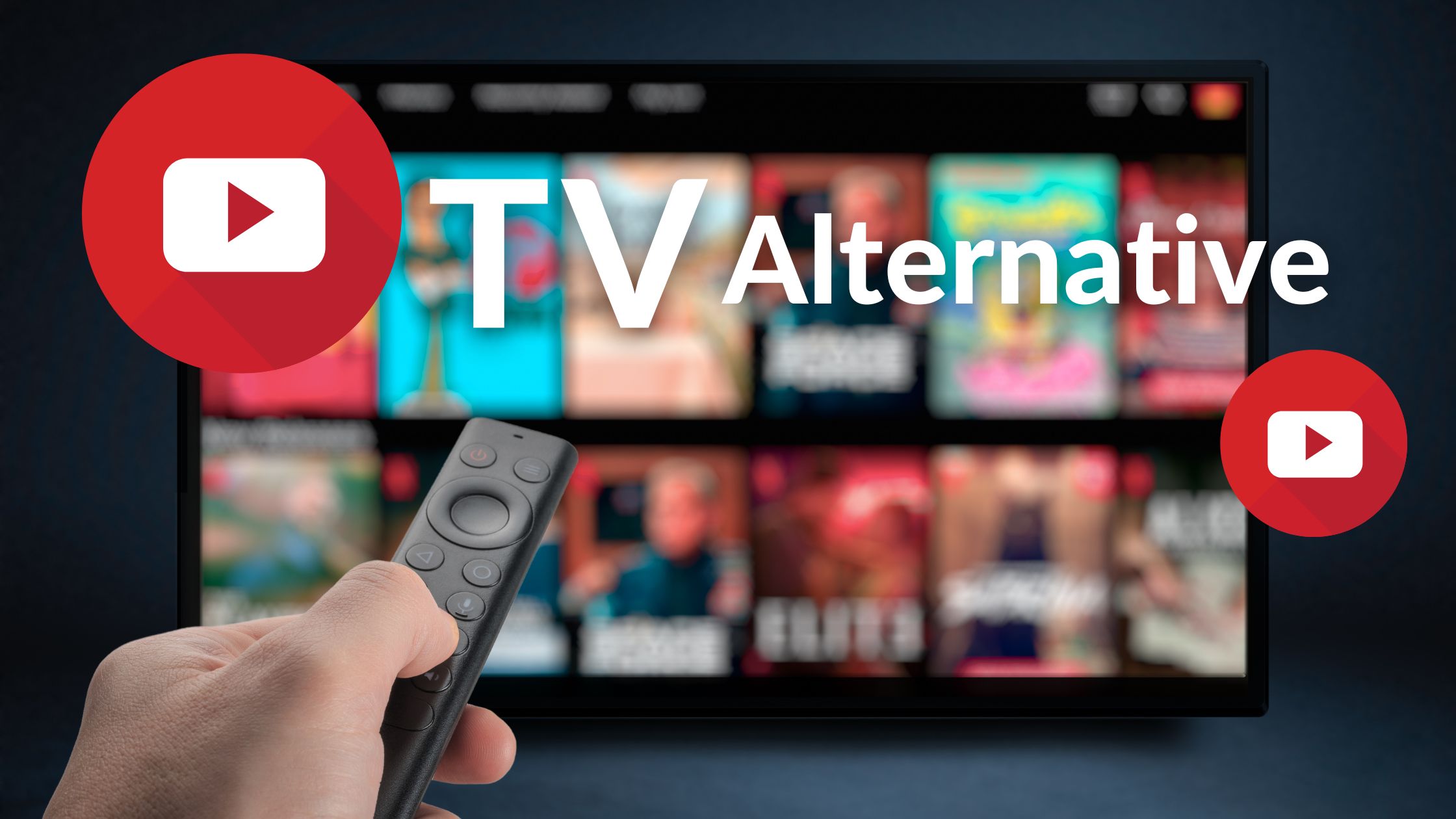 3 Min Read
We understand that even the largest content platform in the world can get repetitive too. This is why if you ...